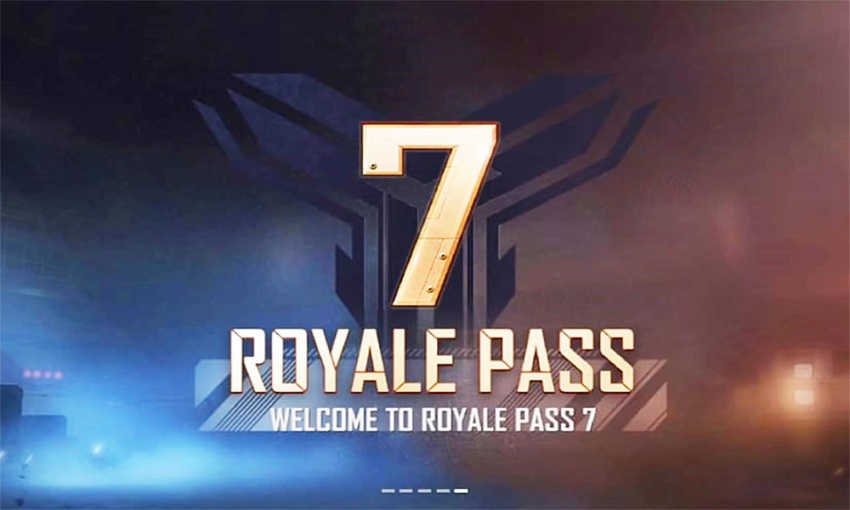 PUBG Mobile or PlayerUnknown's Battlegrounds Mobile has finally received its much awaited 0.12.5 update. The update brings tons of changes on board along with the all-new Season 7. According to a recent post by the company, the game will be updated at 9:30 PM IST today.
Apart from Season 7, the new update brings the new Royale Pass as well. Speaking of passes, Tencent Games has also added a new for Elite Pass and Elite Pass Plus holders, the EZ Mission License. It will allow players to unlock and play Royale Pass challenges a week before all the other players. It also brings free mission cards every week.
Alongside such exciting features, the new PUBG Mobile update also brings a new handheld weapon called Skorpion. It is a machine piston that uses 9mm ammo and has an ammo capacity of 20 rounds. The gun will be available in all the existing maps. Additionally, a new set of character beards and parachute trails have been added.
Also Read: Top 5 upcoming features on WhatsApp: Dark Mode, Product Catalogues and more
The company has also brought some improvements and bug fixes to the game. These include the return of the subscription feature, the addition of new category tabs, which can be found in the in-game shop. They have also made adjustments to the audio in order to reduce interruptions and noise.
The all-new PUBG Mobile 0.12.5 update will be available soon to play. The update now also allows the users to purchase in-game items using their BP's (Battle Points).