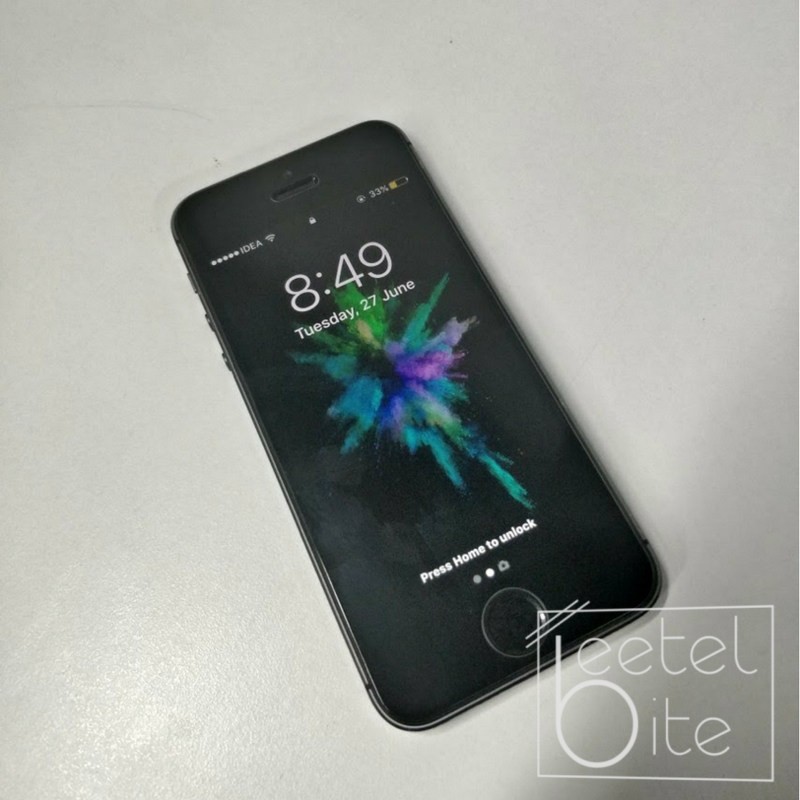 Apple recently unveiled their next iOS version, the iOS 12 at the WWDC 2018 event. iOS 12 is an upgrade over the iOS11 and it brings a number of changes as well as improvements to the operating system.
Not all Apple devices will be lucky enough to get this new update. Here's a list of iOS devices that will get the latest iOS 12 update.
iPhones
iPhone X
iPhone 8
iPhone 8 Plus
iPhone 7
iPhone 7 Plus
iPhone 6s
iPhone 6s Plus
iPhone 6
iPhone 6 Plus
iPhone SE
iPhone 5S
iPads
iPad Pro (12.9-inch)
iPad Pro (10.5-inch)
iPad Pro (9.7-inch)
iPad (5th Gen)
iPad Air 2
iPad Air
iPad Mini 4
iPad Mini 3
iPad Mini 2
It is surprising to see that a 5-year old device like iPhone 5S to get the latest update. Most Android flagships get 2 or at the most 3 major updates. iPhone 5S was launched with iOS 7 and has seen 5 major updates since then (including the iOS 12). However, this is the last major update for the smartphone. Even iPads including iPad Mini 2 and iPad Air might not receive any major update after this one.
Also Read: WhatsApp for iOS can now play Facebook and Instagram videos within the app
Currently, the iOS 12 is available under Apple's Beta program and is currently being tested and refined by the developers. Users who have registered themselves under the Apple iOS Developer Program can download and install the iOS 12 Beta right now. However, we highly recommend you to not install the Beta firmware on your primary smartphone. It is better to wait for the stable version as Beta versions have a lot of bugs.