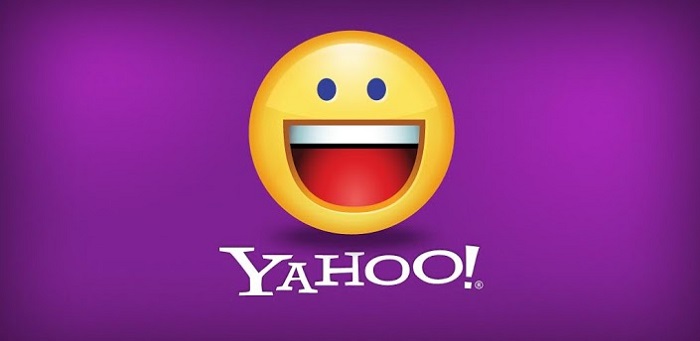 Yahoo's one of the most popular application, the Messenger is now shutting down. Yahoo Messenger is an instant messaging app by Yahoo which was popular back in the days when it was launched. Instant messaging is currently being dominated by WhatsApp and Facebook Messenger which forced Yahoo to take this decision after around 20 years of running the application.
Yahoo Messenger will officially stop working from July 17, 2018. This also means that users will not be able to access the chats made previously using the application. However, if you have some memories in the application, you can take a local backup of your chats. You can head over to Yahoo Messenger, request for a backup, verify the account and you will receive the chats via email.
In case you are wondering what will happen to your Yahoo ID, there is nothing to worry as you can continue using all other services like Yahoo Mail, News, Finance and more. The Messenger users will now be redirected to the recently launched Squirrel app. However, the Squirrel app is currently available only on invite bases and will be soon made available to the masses.
Also Read: Yahoo introduces Squirrel chat app: Here are some alternatives
Yahoo Pager was released back in 1998 on March 8 which was later named Yahoo Messenger. The application later got competitors like Google Talk and MSN Messenger. Yahoo Messenger's older version got shut down in 2016 as a new version was introduced a year before that. Currently, the instant messaging apps are dominated by WhatsApp Messenger, Facebook Messenger and even Hike Messenger.