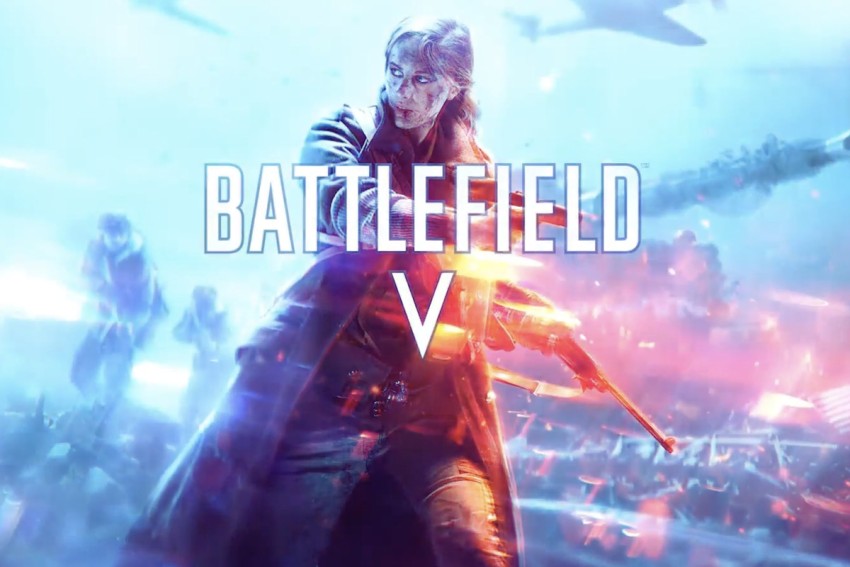 Electronic Arts are now gearing up to launch the much-anticipated game, Battlefield 5. Many fans are now excited as the release date is just around the corner. The game will be available for Windows PC as well as consoles including Xbox and Play Station 4. Here's everything you need to know about the upcoming game.d
Battlefield 5: When will it be available?
Battlefield 5 is already available for Xbox One users with EA Access and PC users with Origin Access Premier subscription. The users who have already pre-ordered the Deluxe Edition of the game on any of the supported platforms can start playing from November 15. Rest of the audience will have to witness until November 20 as the Standard Edition of the game will be released on that day.
Battlefield 5: How much does it cost?
Standard Edition of Battlefield 5 will be available for USD 59.99 and for that price the customers will get only the game. However, if you pay a premium of USD 79.99 to get the Deluxe Edition, you will get the game, pre-order bonuses and the early access to the game. The pre-order bonuses include Paratrooper Outfit, Firestorm Ranger Set, Special Assignments and immediate access to five Battlefield 1 weapons.
Battlefield 5: What's new with the game?
Battlefield runs on the Frostbite engine using the latest Frostbite 3. For the single-player campaign, the game comes with War Stories theme similar to what we have seen with the ever so popular Battlefield 1. Apart from that, there are two more game modes, Combined Arms and Grand Operations which will allow players to take advantage of the multiplayer capabilities of the game.
In Combined Arms, a total of four players have to team up and play in a together in order to achieve multiple objectives and achievements. On the other hand, the Grand Operations needs 64 players in a field where the battle can last for a span of three to four days. Each day or match the format and dynamics will be different in order to keep the players hyped.
Also Read: Here's how the new PUBG ranking system works
At the time of launch, Electronic Arts have enabled around 8 maps which include, Hamada, Aerodrome, Twisted Steel, Arras, Rotterdam, Devastation, Narvik and Fjell 652. The Panzerstorm map will be available soon after the official launch.