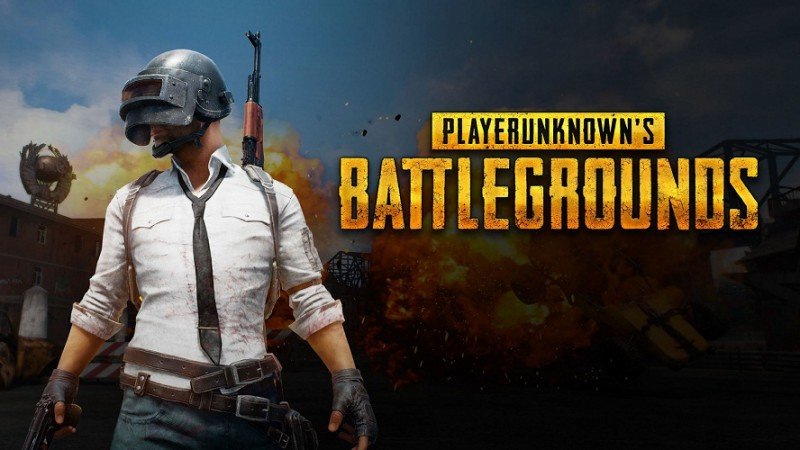 The popular Battle Royal game, PUBG has just received an update on its PC version of the game. The new update for PlayerUnknown's Battlegrounds brings in a new ranking system alongside the patch 22. The ranking system will be available in the upcoming season and here's everything you need to know.
PUBG's new ranking system has a total of eight different levels including Bronze, Silver, Gold, Platinum, Diamond, Elite, Master and Grandmaster. Here Bronze is for amateurs while the Grandmaster is for the pros. In order to get one of these ranks, the players will need to complete 10 placement matches which will unveil their initial ranking. Additionally, there will be a top 100 global leaderboard for every rank.
PUBG Corp says "Each of the 8 Ranks represents a range of total RP earned throughout the current season. At the start of a new season, RP will be soft reset and you will enter placement matches once again to determine your new starting rank, which takes into account your final standing from the previous season. Ranks will be gained and lost as you cross their point thresholds, with no additional qualifying matches required to move to the next rank," in its Dev Letter: Rank System Beta.
Also Read: Fortnite Battle Royale vs PUBG Mobile: Here's how they compare to each other on Android
Once you get a rank after 10 successful matches, you will be able to rank up according to your RP (rank points). The RP for solo games will be earned independent of Duo and Squad games and will differ for both FPP and TPP game modes. The first season to implement the ranking system is just around the corner. When a new season comes in, the ranks of the players will be soft reset.