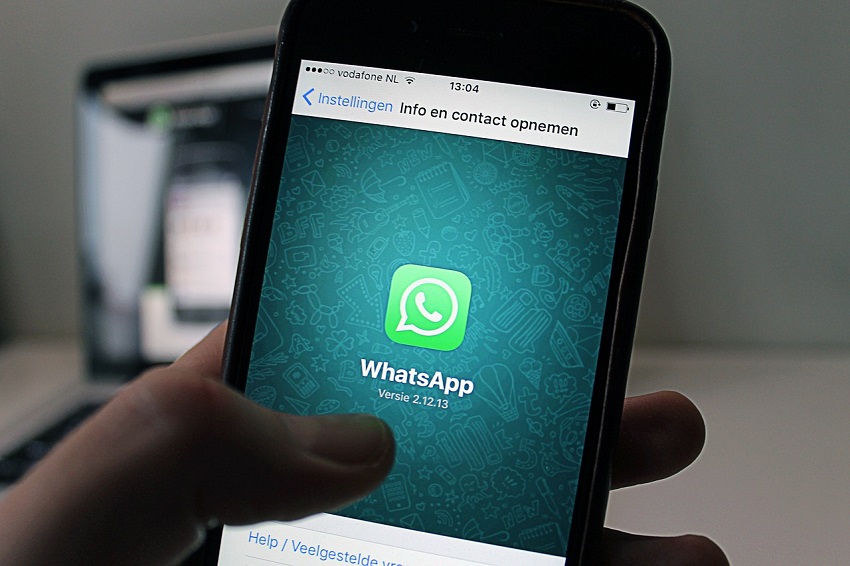 WhatsApp recently rolled out an update which allowed users to share stickers in chat. The Facebook-owned company is now trying to bring this one-step ahead its competitors by allowing users to create their own custom stickers. Making its stickers library huge, WhatsApp also allows support for third-party stickers. Here's how it works.
How to create custom stickers?
Head over to Google Play Store on your Android smartphone
Search for the app "Sticker maker for WhatsApp"
Download and install the application
Once the download is complete, fire up the application and tap on "Create a new sticker pack." Now, you will be asked to fill in the name of the sticker pack and the author. After filling in the details, you will see a page where you can add your own custom stickers. In order to create a pack, you need to have at least 3 stickers in your pack.
Now, tap on "Publish Sticker Pack" and then tap on "Yes, Publish" and now you will be greeted by a pop-up asking whether you want to add this sticker pack to your messaging platform. Tap on Add.
Also Read: WhatsApp vs Telegram: Which instant messaging app deserves a spot on your smartphone
We are done with the app for now. You can now open up WhatsApp and head over to the stickers tab. here' you will notice that a new sticker pack is available. You can start sending stickers to your friends and family from there.