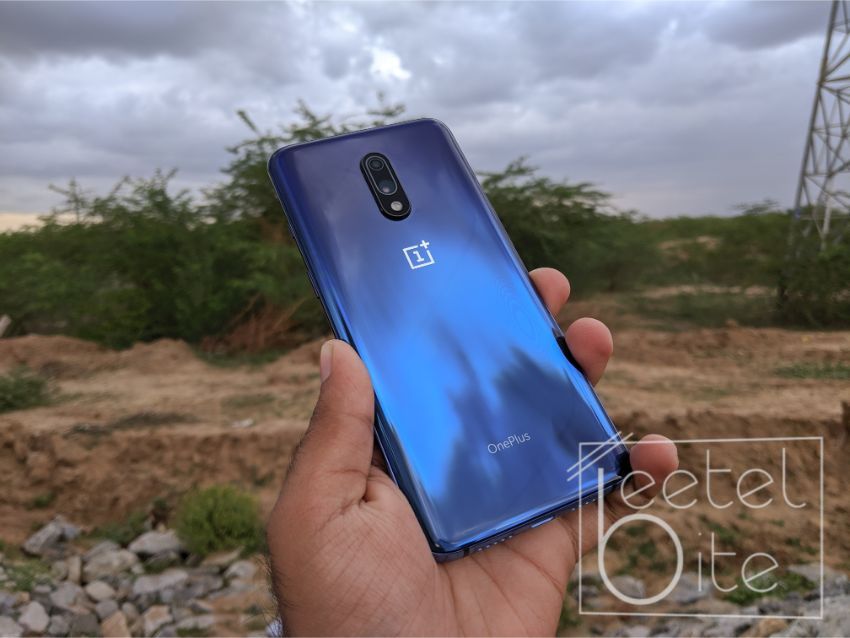 OnePlus launched its first smartphone almost a year ago. At that time, the company was known as a new emerging brand trying to bring flagship experience at the price of mid-range smartphones. However, the time has changed and OnePlus is now considered as a premium smartphone brand. So, they are also expected to provide premium features. In order to bring the best customer experience, the company has launched OnePlus Care and here's what it means.
What is OnePlus Care?
At the launch event of the OnePlus 7T, the company announced its new program called OnePlus Care. The program brings exclusive benefits for OnePlus users. Now, it offers 1-year extended warranty without any charge. Apart from that, there are battery replacement and trade-in plans.
Perks of OnePlus Care program
Extended Warranty
OnePlus is providing 1-year extra warranty to the customers. The plan is applicable to OnePlus 6T, 7, 7 Pro, 7T and OnePlus devices. However, the device must be under its one year warranty if the user plans extend the warranty through OnePlus Care.
Battery Replacement
As an advantage in the new program, the users will also be eligible for a battery replacement plan, which is great for old OnePlus device owners. Though the battery replacement will not be free, the customers can get it done at a 50 per cent discount. Currently, OnePlus 3, 3T, 5, 5T and 6 can take advantage of this plan.
Upgrade Plan
Users will also get a trade-in program where the users can trade-in their old OnePlus smartphones for new ones at a great value. In order to take advantage of the upgrade plan, users will need to install the OnePlus Care app and diagnose their smartphones first.
Also Read: OnePlus 7T First Impressions: What OnePlus 7 should have been
Overall, the new OnePlus Care program is a great initiative by the company. It shows that the company is dedicated to providing a seamless experience to the OnePlus owners. In order to make use of the program, the users just need to install the OnePlus Care app using the Google Play Store.