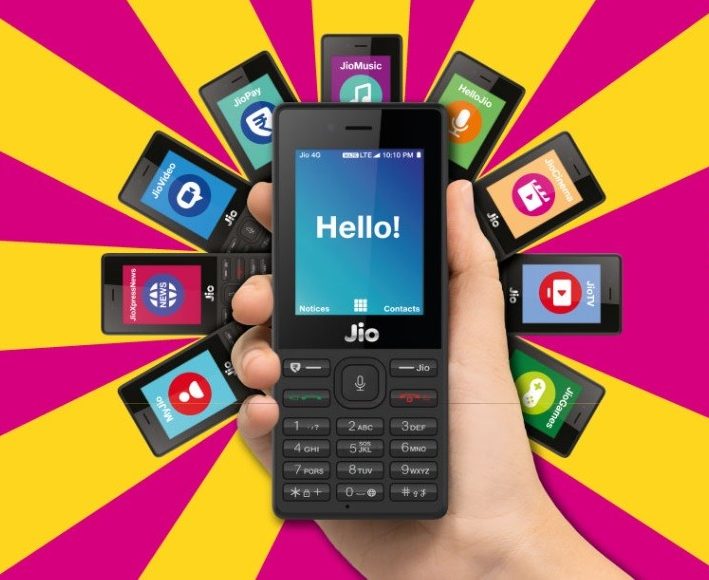 After the launch of Reliance Jio in India, other telecom providers have been affected a lot and even their shares dropped drastically. In the past month, Vodafone Idea Ltd has increased its shares by 20% last week when the Reliance Jio Infocomm Ltd have hiked their tariffs.
At first, Vodafone Idea Ltd was affected when the Telecom Regulatory Authority of India suggested it might rethink the abolition of interconnection usage charge (IUC) from January 2020.
Recently, the shares of the Bharti Airtel went down by 16% and earlier this week by 6%. Where these two trading sessions were affected by the announcement of Reliance Jio's increase in the subsidy of its new 4G Jio phones. The Jio Phones will be now starting at the price of Rs. 699 comparatively less than the previous scheme which costs Rs. 1095.
This leads to Reliance Jio Ltd to attract customers and form a huge base of subscribers in the market. Also, there are many other reasons the customers choose upon Jio on other networks such as the unlimited voice calls at just Rs. 49 per month. Reliance Jio has introduced JioPhones to cover a large base of people who use phones only for the voice calls.
Also Read: Here are the best Jio Fiber plans for you
Recent reports by the Emkay Global Financial Services Ltd says that, "The offer clearly targets non data/2G subscribers of Bharti Airtel and Vodafone Idea, which stand at 42% and 52%, respectively,". The other company's secured bases will now be having the risk of capturing by Reliance Jio Ltd.
Also Read: Reliance Jio offering free 2 months JioFiber connection: Report
"Jio's average monthly subscriber additions of around 8 million per month can be expected to rise as a result of the higher subsidy; maybe to 11-12 million," said by the analyst of a domestic institutional brokerage firm. As per now, the company may end this quarter by the subscriber base of 350 million and more. Soon within a year from now, it may cover 50% market share which is more than 500 million subscribers mark.