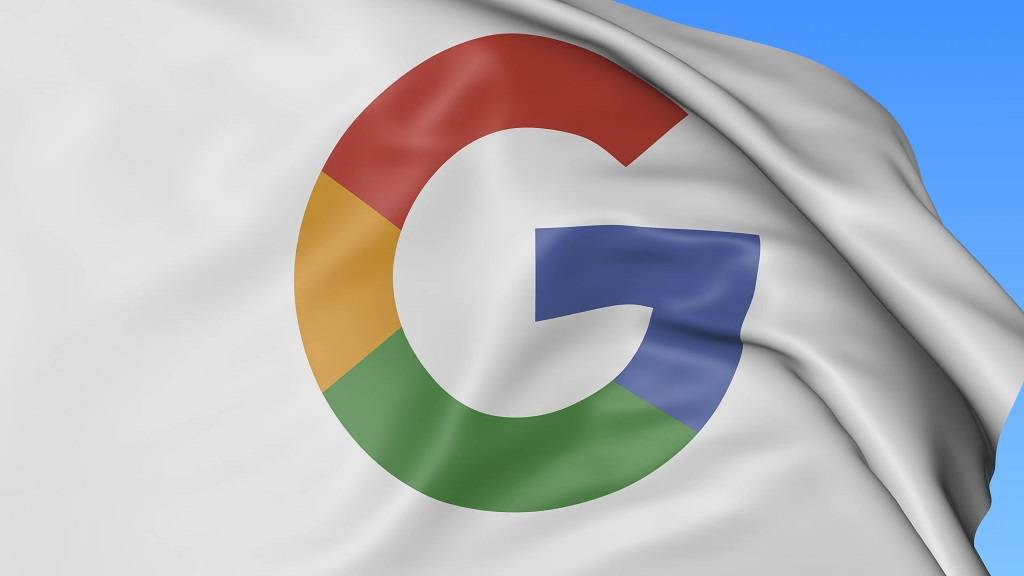 Google has just announced a couple of new updates for its products and services. With these new updates and features, the company is aiming to bring a more secure way to browse through different Google services maintaining privacy. Google has finally added an Incognito Mode for Google Maps, an auto-delete feature for YouTube and more.
According to a blog post by Eric Miraglia, Director of Product Management, Privacy and Data Protection Office at Google, the company is introducing more privacy by bringing Incognito Mode in Google Maps, and the auto-delete feature for the popular media-streaming app, YouTube.
Apart from this, the company has also expanded its privacy concerns towards the Google Assistant and Google Chrome. The web browser now gets the password check feature as a built-in feature. Assistant, on the other hand, can now help users to control their privacy just using a few commands.
Also Read: Google Chrome can now use Duplex to book movie tickets
These features will work just the way they are supposed to. While the Incognito Mode on Google Maps will stop keeping track of your location and travel, password checkup on Chrome will help you create a strong password for your accounts. In YouTube, users will soon be able to select a duration after which their history will automatically get deleted.
Google Assistant will allow users to say commands like "Hey Google, delete the last thing I said to you" or "Hey Google, delete everything I said to you last week," in order to delete data from their account.