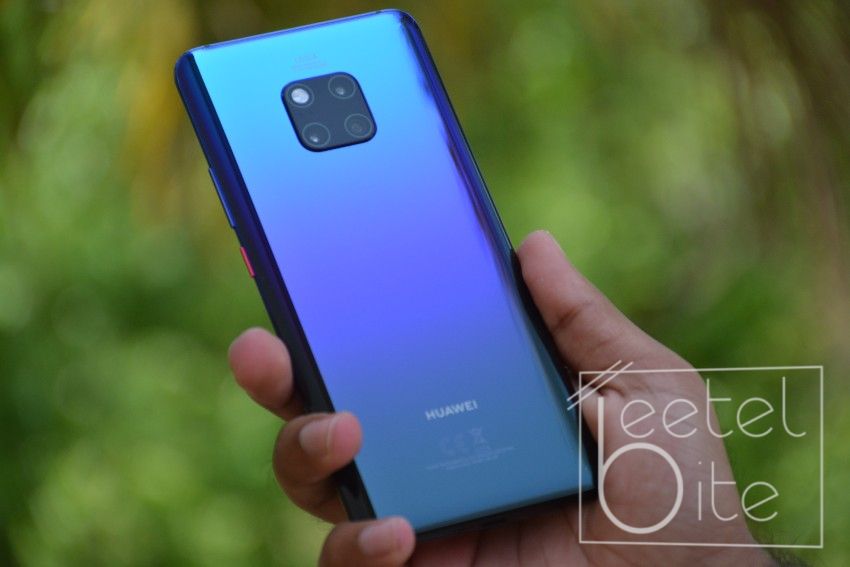 Since Google banned Huawei from using Android on its devices, the Chinese smartphone manufacturer started taking its software game seriously. The company recently announced that they will be coming with their own operating system dubbed, HongMeng OS. Ren Zhengfa, CEO of the company has some interesting claim.
We have heard quite enough about Huawei's upcoming operating system over the news. Zhengfa, in an interview for the French magazine Le Point, told that the HongMeng OS can be installed on network switches, routers, data centres as well as smartphones. If that is the case, the operating system is quite similar to Google's Fuchsia OS.
Further, the CEO of the company also claims that the upcoming operating system will be faster than Google's Android, which they have been using on their phone until now. As the OS will also come for laptops and computers, the comapny claimed that HongMeng OS will run faster in comparison to Apple's MacOS.
This news might not be as surprising since we have already heard leaks and rumours about the operating system. However, we will need to test out the OS first in order to believe those claims. So, we need to wait for the company to announce the upcoming software, whcih is most likely to happen at the upcoming Huawei's Developer Conference.
Also Read: Android Q Beta Review: Is this the Android version we all have been waiting for?
Meanwhile, the US government recently lifted the ban from Huawei, which now allows Google to provide Android to the Chinese company. However, the company will still develop HongMeng OS to ensure such bans do not damage their business model.