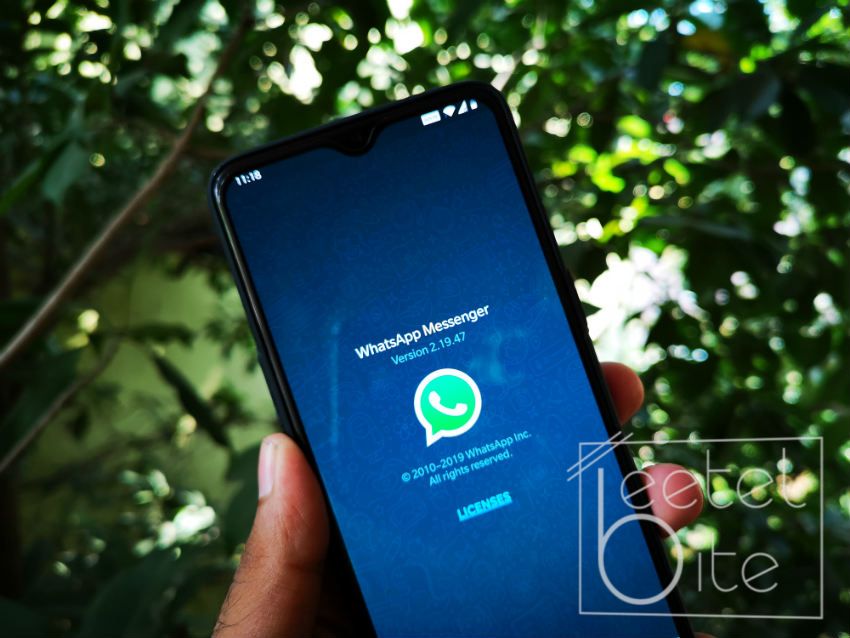 Almost every app on Android or iOS has a Dark Mode feature. Giants like the Facebook Messenger and even the Amazon Kindle app has it. Even Google and Apple are working to bring system-wide dark mode in Android and iOS respectively. We have heard rumors of WhatsApp trying to bring a dark mode to it's Android and iOS apps for quite some time now. If you don't want to wait, we have got a way for you to enable it right now.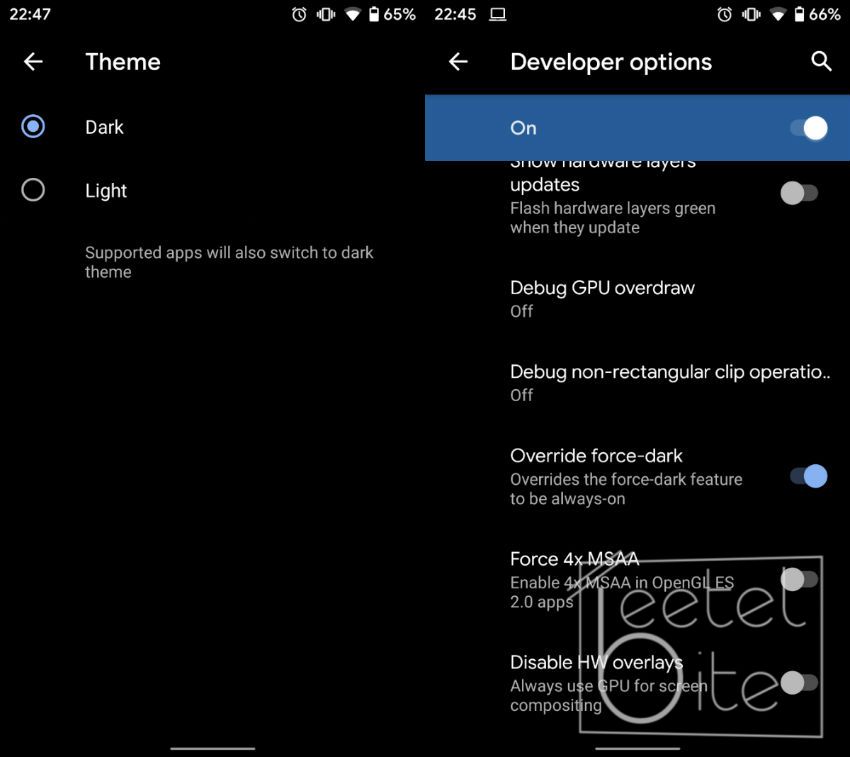 If you are using an Android phone and running the Android Q beta build in your smartphone, you can easily enable dark mode in WhatsApp right now. All you need to do is to go to settings, go to display, go to the theme and enable dark mode. The Android will go into a system-wide dark mode. You will also notice there is a message saying, "Supported apps will also switch to dark theme". Now you need to turn on the "Override force-dark" option in Developer options. If you don't know how to enable it Developer options, just got to about phone and tap the build number 7 times.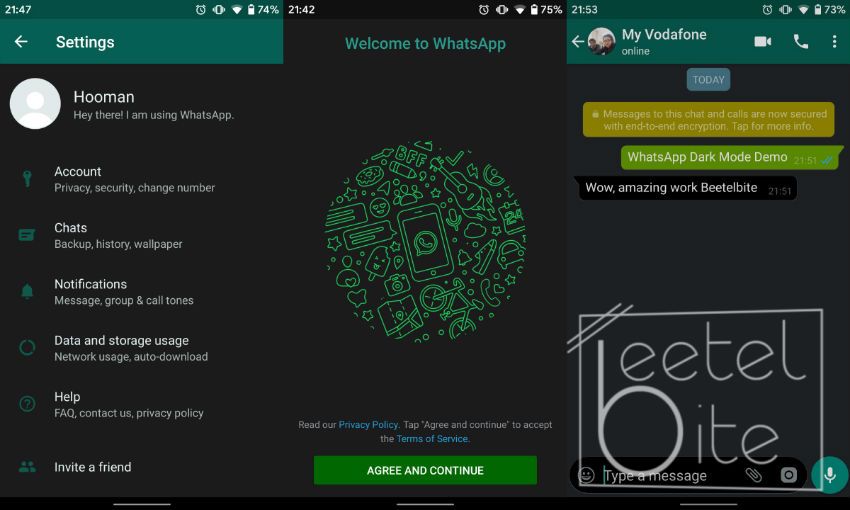 Also Read: WhatsApp to make media sharing safer with this new update
After turning on the Override force-dark switch, you will see that most of the apps switch to dark mode. This will force the WhatsApp to go into dark mode also. This will let you use the application in complete dark mode. This shows how close the company is to release the dark mode for other devices. The company might be testing the final features before rolling out the dark more, ironing out the bugs so that the end user does not face any problem. However, it has to be said that before they do, they should work on the colour scheme a bit better as its quite painful to the eye to use the application with the dark mode in its present state.