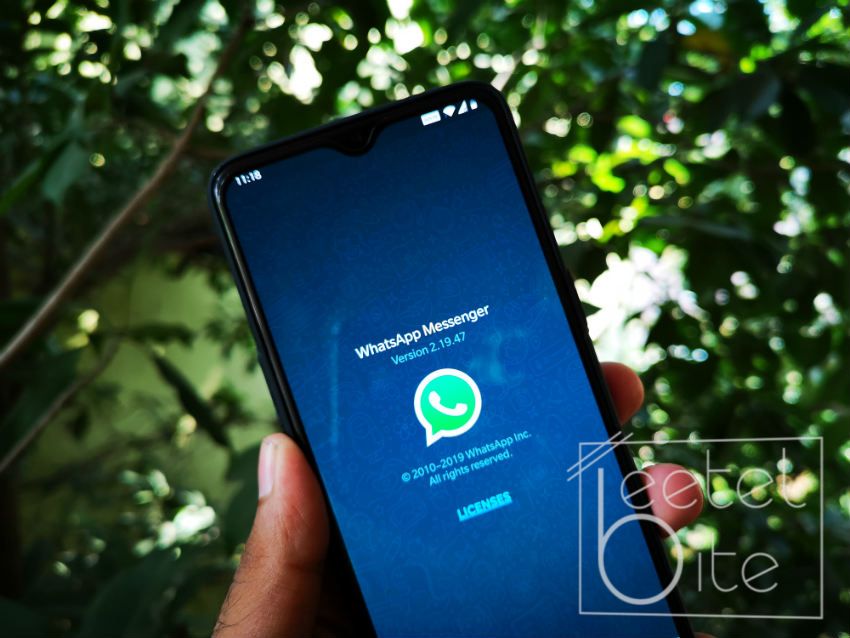 While WhatsApp is mostly used for chatting, it is also popular for sharing media content. Now it often happens that people send an image to a different contact by mistake. The company is trying to solve this issue with their next update.
According to a report by mspoweruser.com, the new feature is now available on WhatsApp Beta version 2.19.173. With the new update, users will now be able to see the recipient's name right below the caption to ensure they are sending the media file to the right person. Currently, the app only shows the profile picture of the recipient on the top, which is not very helpful in instances where two or more of your contacts have set the same profile picture.
As mentioned above, the upcoming update will provide the name of the contact right below the option to enter the caption. This way, there will be reduced cases of sending an image or video to the wrong contact. This feature will also be applicable when sending images to a group.
Also Read: Top 5 WhatsApp features that you are not using, but you should
As of now, the feature is made available only to the WhatsApp beta users. The company will be bringing the feature to the stable version soon. Also, currently the feature is only available on Android's beta version of the app, so we do not know if the feature will be making its way to the iOS version of the app or not.