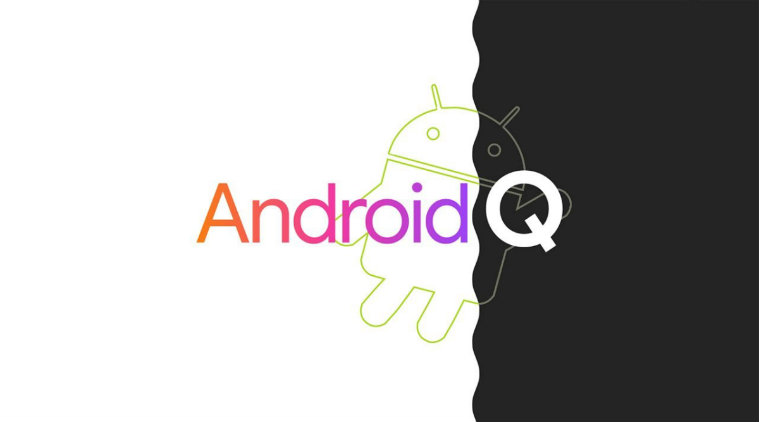 Google has finally announced the next big Android update, Android 10 Q. The update brings in tons of exciting changes including a system-wide dark mode, Improved biometric authentication and much more. Android Q has reached its 3rd Beta stage and it is finally available to more than just Google Pixel devices.
While Google Pixel devices are always the firsts to get an Android update, the company has been trying to change it since the introduction of Project Trebble. Now, apart from Pixel, Pixel XL, Pixel 2, Pixel 2 XL, Pixel 3 and Pixel 3 XL, there are nearly 15 devices from other OEMs that support the latest Developer Preview of the Android Q operating system. This list of devices include some really popular devices like the OnePlus 6T, OnePlus 6, Huawei Mate 20 Pro, Asus ZenFone 5Z, Xiaomi Mi 9 and more.
As there are multiple devices on the list, it is quite obvious that they will have different types of steps to get the new operating system installed. So, you can head over to the Android Q Beta Device list to know about the steps of your device. However, we will share the steps for some of the popular options.
While other manufacturers make it quite simple, Huawei only allows those to download the update who have some experience in development. The company confirms this by asking the user to link his Google Developer's account to his Huawei account. So, if you are not a developer, you will not be able to try the latest taste of Android.
Google Pixel devices
In case you are the lucky ones with a Google Pixel device, the steps are pretty easy.
Head over to Android Beta page
Log in with your Google account (if asked)
Now register your Pixel device for the Android Q Beta program
Once registered, head over to your phone and check for any available updates.
OnePlus devices
Even OnePlus has kept the steps fairly simple for its users.
Download the Android Q Developer Preview file for your OnePlus device from the link given below
OnePlus 6
OnePlus 6T
Copy the file to phone's internal storage
Now head over to Settings > System > System Updates and click on the top right icon to find Local upgrade.
Now select the installation package that you copied earlier to the phone's internal storage.
Once the update is complete, hit Restart.
Before going through the above steps, make sure you take a complete backup of your phone as this might erase everything. Also, it is not recommended to use the Developer Preview ROM on your daily driver as they are usually not stable and come with dozens of bugs that can even affect day-to-day usage.