In the past few days, the internet got filled up with the whole bunch of articles regarding the Cambridge Analytica and Facebook thing. Since then, people have become even more concerned about their privacy and their data shared on different social media platforms. After Facebook, its time to tweak some setting on Facebook-owned Instagram to improve your privacy.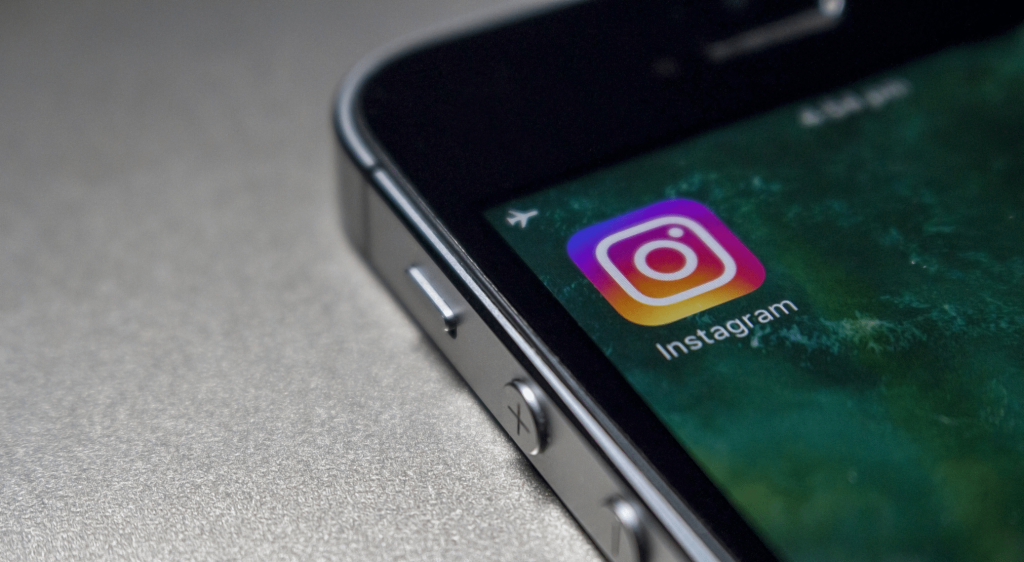 Here are a few settings you can change in order to make sure that your privacy is maintained and your data is safe.
Switch to Private
First and foremost thing to do on Instagram is switching your account from Public to Private. By default, an account is set to Public which shares all your posts with the whole world. If you want to limit that to only the followers you have, you can switch your account to Private and here's how.
Open up the Instagram application
Head over to your Profile by tapping on the Profile icon located at the bottom-right corner
Tap on three dots on the top-right corner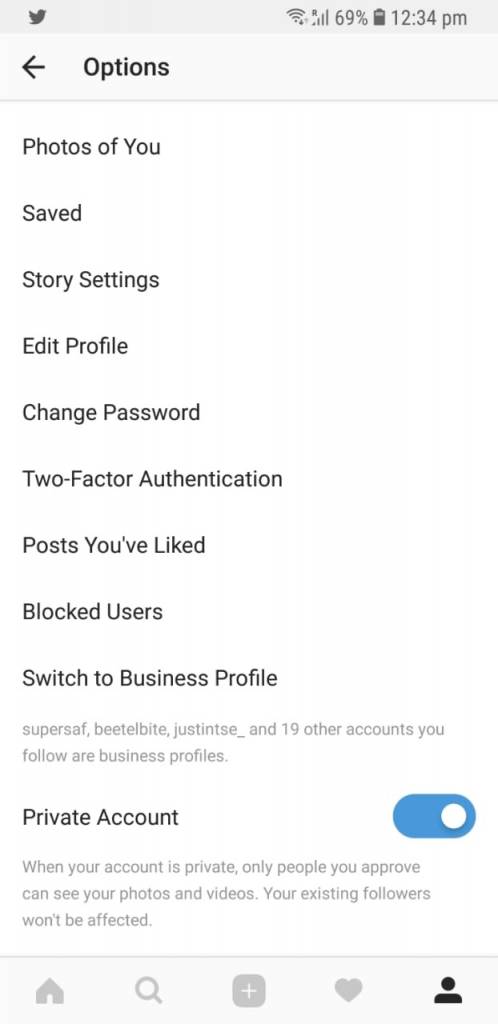 Scroll down to find "Private Account" and turn that on
Remove or Block followers
When your account was public, many people might have just followed you whom you never wanted. So now you got a chance to remove them from your Followers list.
Head over to the Profile tab on your Instagram app
Tap on Followers. Here you will see a list of people who follow you.
Find a person you want to remove and tap on three dots next to his username
Here tap on Remove
In case you are still maintaining a public profile, you cannot remove your followers. So, you can head over and block them in a few simple steps.
Open the person's profile you want to block
Tap on the three-dots on the top right corner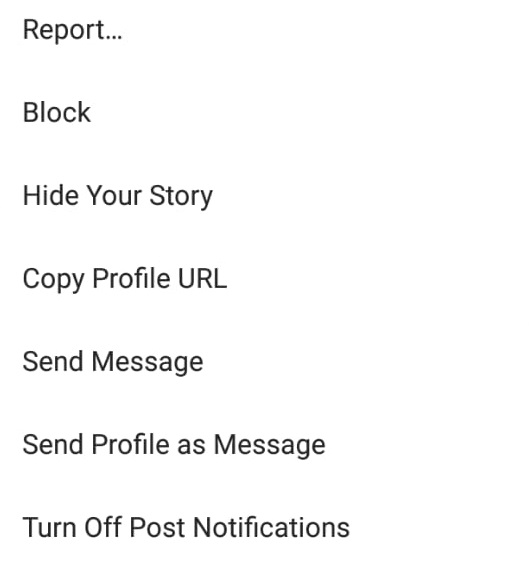 Tap on Block
To confirm, hit "Yes, I'm Sure"
Don't let Instagram suggest your profile to others
You might have noticed that Instagram gives you suggestions to follow some people. This means that other people might get your profile on their suggestions list. However, you can stop this from happening by performing a quick set of actions.
Open up your Browser (Yes, you cannot do this from the app)
Log in to your account
Tap on the profile icon in the top right corner
Click on Edit Profile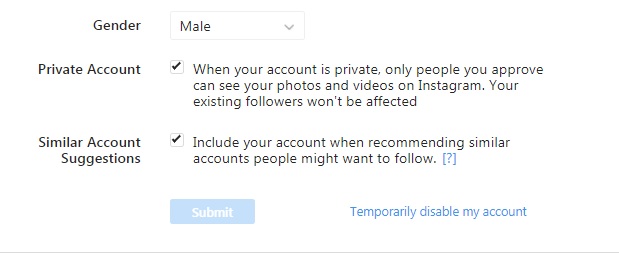 Scroll down to find "Similar Account Suggestions" and uncheck that.
That's it. Your Instagram profile is safer than ever.