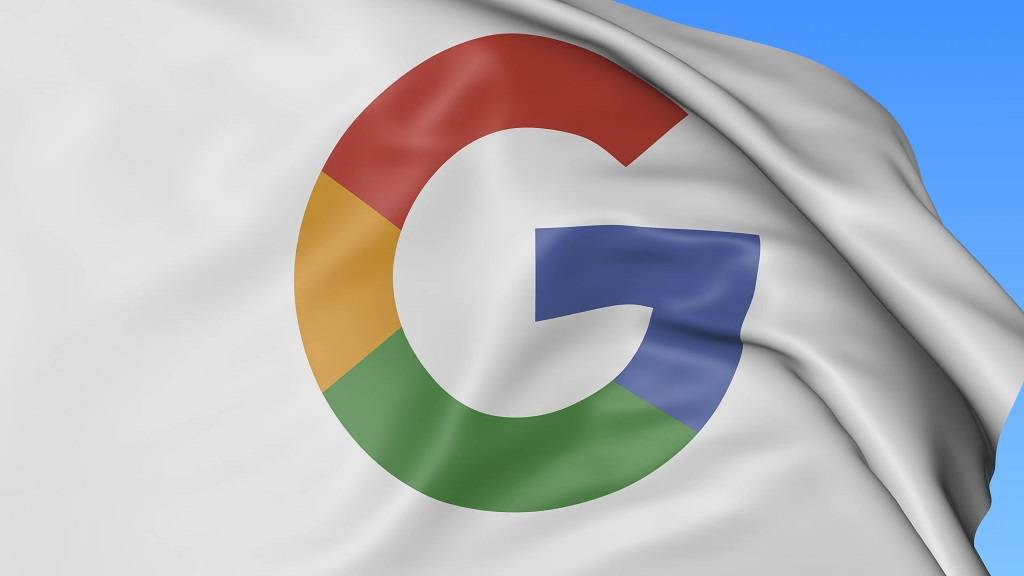 While search engines like DuckDuck Go already exist for the people with privacy concerns, many of us still prefer to use Google as our default search engine. Google, however, keeps a record of every search you do on your smartphone, PC or tablet. So, here's how you can stop Google from keeping notes of all your searches.
How to turn off Google search history on PC, Mac
Open up your default browser and head over to this link
Now, log in using your Google account if prompted
Once logged in, look for the "Go to your Web & App Activity" link and click on it
Now click on the pencil icon next to the Web & App Activity and then toggle it off
Once you complete the above steps, Google should stop recording your search history.
How to turn off Google search history on Android, iOS
Open the Google app on your smartphone
Head over to the more option
Now, look for "Search Activity" and tap on it
Under the Activity controls section, turn off the Web & App Activity toggle
While it might be great for security and privacy reasons, it can be unsuitable for people who rely on their search history for certain reasons. In case you temporarily wanna search something privately you can always use the Incognito or Private mode in the browser on your PC or smartphone.
Also Read: Here is why smartphones with physical keyboards exist in 2019
If for some reason you want the Google Search history feature back, you just need to turn on the Web & App Activity feature on your smartphone or PC.