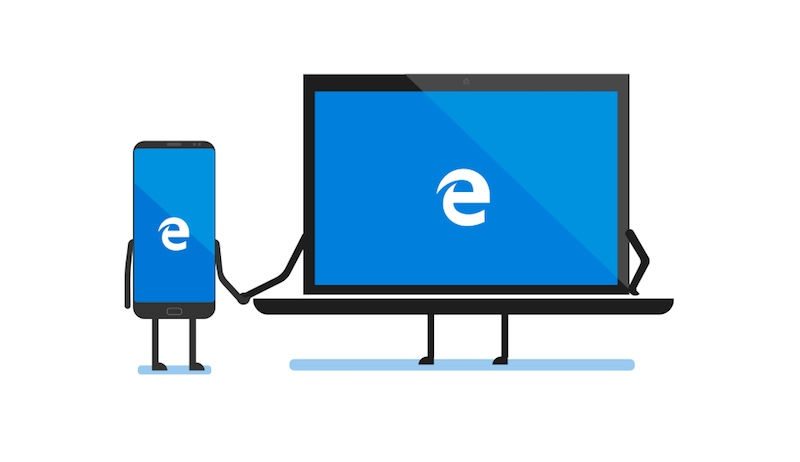 Browsers play a major role in today's world of computing. While Microsoft tries hard every year to make their default Windows browser better, people still prefer using third party ones like Google Chrome or Mozilla Firefox. However, it is not as easy as it used to be to change your default browser. Here's how you can do it right away.
In older version of Windows like Windows 7, changing the default browser was just one click after you run the freshly installed browser for the first time. While it is a bit more than just one click on Windows 10, it is not as difficult either. So, follow the steps below to change your default browser from Microsoft Edge.
How to change Windows 10 default browser
First, install a third-party browser that you would like to keep as your default browser. If it is already installed, skip this step.
Now head over to Windows 10 settings by tapping on the Windows icon and typing "Settings"
Once you are in the Windows settings, head over to "Apps"
Click on the "Default apps" tab and look for Web Browser
Now click on the browser and choose the desired one from the given list.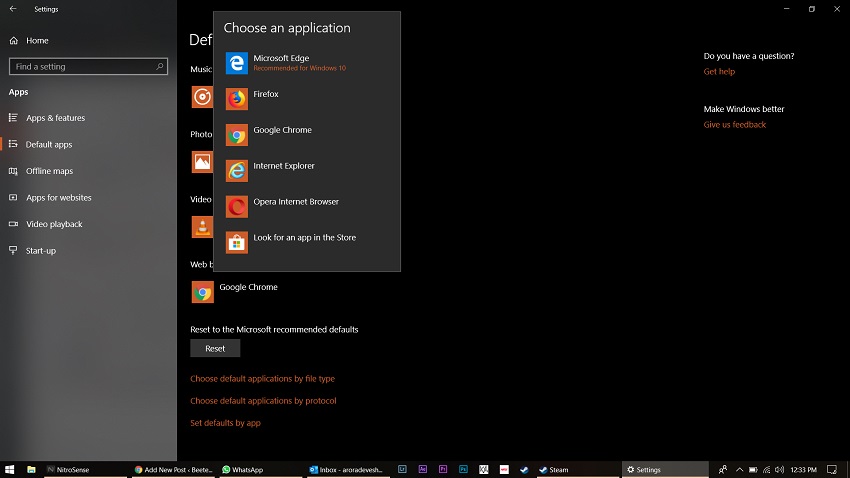 Also Read: How to turn off Google search history on your smartphone, PC
If you have followed the steps correctly, you should be finally free from the Microsoft Edge browser. You can come here and change the browser to another one or back to Edge whenever you want.