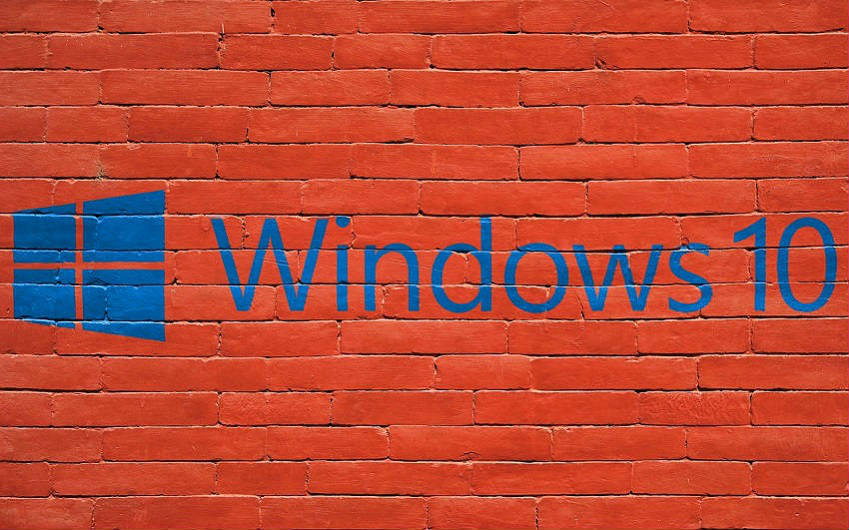 Microsoft Windows 10 has been around for years now and it has received numerous updates since its release. In case you are planning to switch from a Mac or Linux based system or you just finally decided to upgrade from Windows 7, here are the top 5 features you will love in the new operating system.
Action Center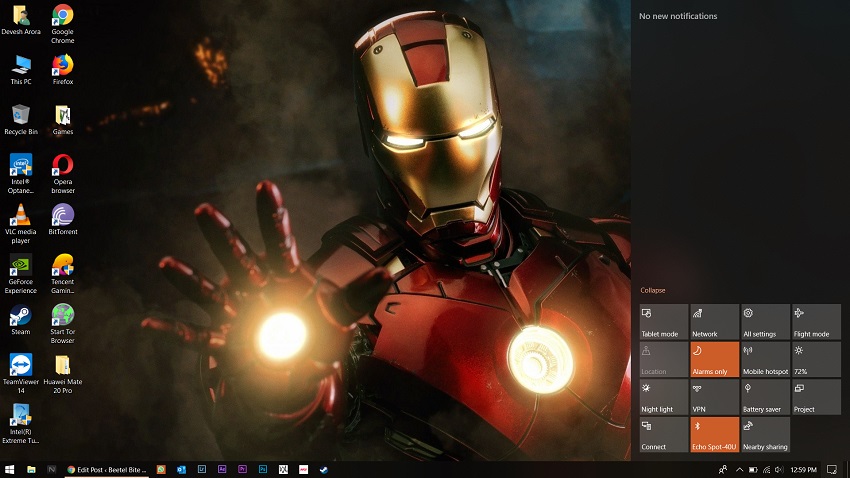 Windows 10 has a space for notifications called Action Center. This space also allows users to toggle certain settings instantly like Airplane mode, Wi-Fi and more. While the action centre was not that useful in the past, with the recent updates it has become more intuitive and useful. Now, users can even customise how they like to receive the notifications with Focus Assist.
Windows Hello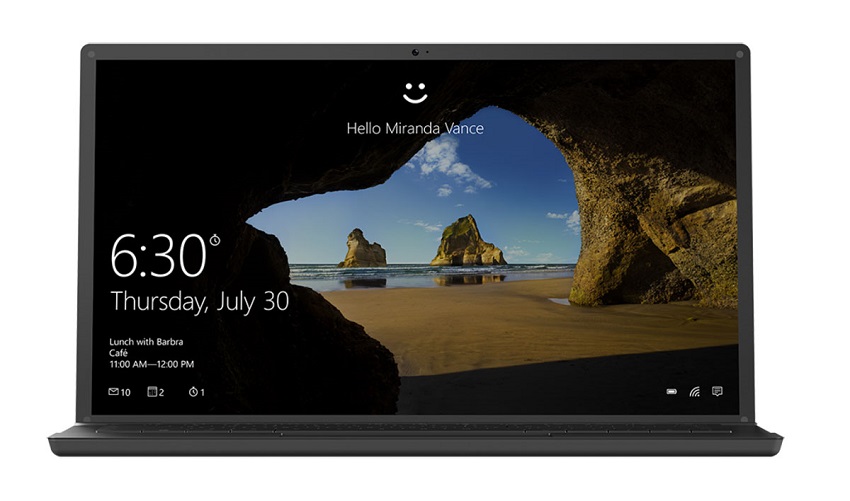 Windows 10 has a security feature called Windows Hello. The feature is used to authenticate Windows login using biometric authentication. This can be set up with the help of special Windows Hello cameras or fingerprint sensors available on a few laptops these days.
Seamless Transition
With Microsoft's recent addition of the sync feature on Windows 10, users can now seamlessly switch to a new Windows PC or laptop. Most of the changes the user makes in the Windows settings syncs on to the user's Microsoft account and the settings come back as soon as the user logs into a new PC. These settings include Wallpaper, Taskbar settings and much more.
Integrated OneDrive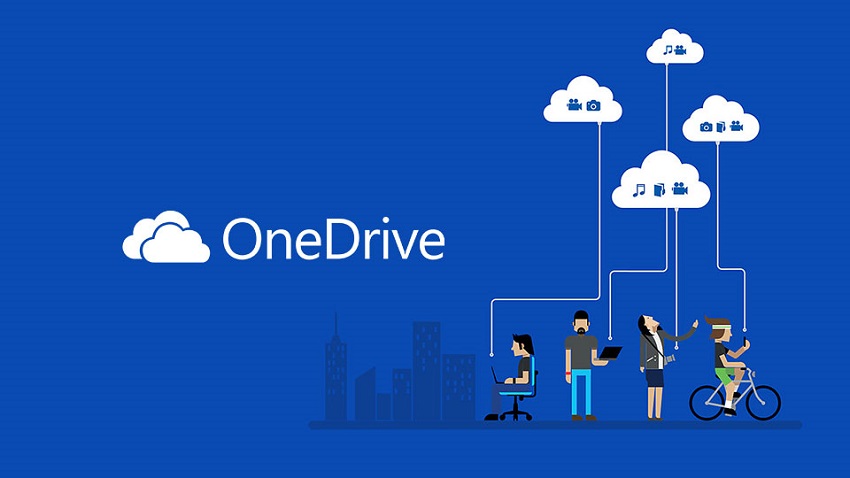 OneDrive is Microsoft's own cloud service that now comes pre-installed on Windows 10. The app automatically backs up all the important files on Desktop, Documents and other folders. This way the user will not lose the data in case of any hardware failure or a ransomware attack.
Also Read: Top 5 gaming laptops under Rs. 1,00,000: Dell G3, MSI GL63 and more
Xbox app
Unlike Mac and Linux, the Windows operating system is the most suitable for gamers. It supports almost every PC games out there. Additionally, it also gets the new Xbox app which allows users to play Xbox games on their Windows 10 based laptops or desktops.