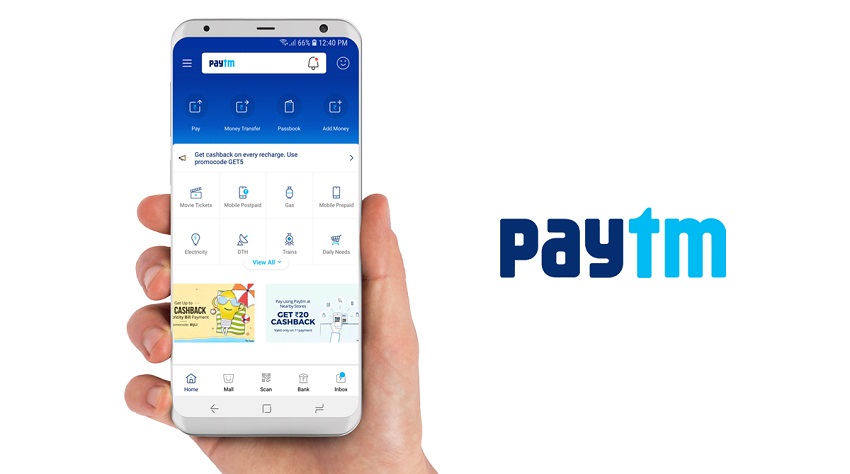 PayTM and other wallet applications have been getting a lot of popularity these days. One major reason behind a few people not using these services is the requirement of linking Aadhaar. However, this is not the case now as the Government of India has passed a new law where users no longer need to get through all this trouble.
The Supreme court of India has declared the Section 57 of the Aadhaar Act as unconstitutional. It now means that digital wallets and telecom services can now work without asking users to upload their Aadhaar details. Also, school education and exams can be given by a person even if he or she does not have an Aadhaar card.
So, what if you have already linked your PayTM with your Aadhaar? Well, if you are concerned about your privacy, you can now delink your Aadhaar from PayTM and still continue enjoying the services quite seamlessly.
Also Read: Here's how to get the Vivo V11 Pro for just Rs. 23,990
Here's how you can delink Aadhaar from PayTM account
Call the PayTM customer care at 01204456456 from your registered mobile number
You can ask them to delink your Aadhaar from your PayTM account
They will now sen you an e-mail which will read "Dear Customer, in order to process your request, we need you to send us a clear picture of your updated Aadhaar card for validation purpose. Request you to share the same with us."
You will have to reply to the e-mail with a soft copy of your Aadhaar card attached
PayTM will now respond back to you via e-mail stating that the Aadhaar will be unlinked within 72 hours
Now after 72 hours, you can check in the PayTM app or call the customer care again to verify if the Aadhaar has been unlinked or not.