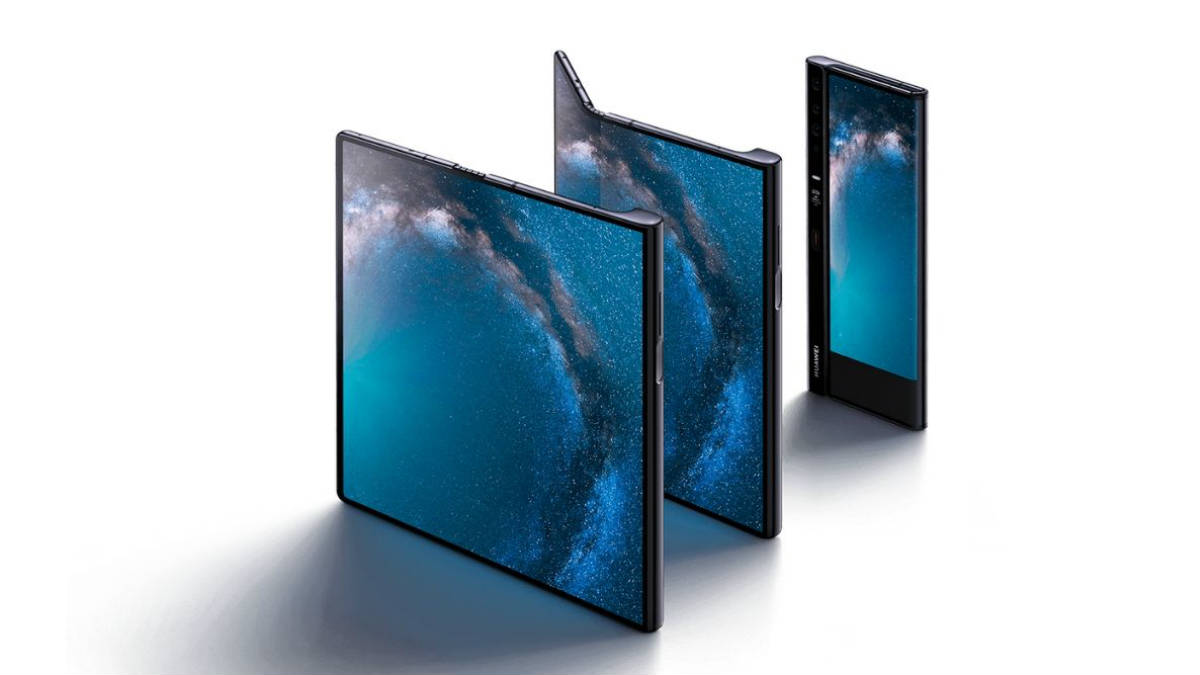 Huawei in a statement to Android Central said, its foldable Mate X smartphone is selling 1,00,000 units per month since its launch in China back in November. The device is priced at Yuan 16,999 (approximately Rs. 1,74,397).
This is just a few units shy of Samsung's estimate provided at CES 2020 of "400,000 to 500,000 units" since its September launch.
Huawei and Samsung are the two major companies that currently sell a foldable smartphone in the market. Other than these, we have seen a number of prototypes and foldable devices that will launch in 2020.
To recall, the Huawei Mate X was first showcased at the Mobile World Congress (MWC) 2019. It was slated to launch in July but got pushed after display issues plagued the Galaxy Fold. The company said that it wanted to refine and improve its foldable screen before shipping to the public.
Also Read: Huawei finally reveals its HarmonyOS: A worthy alternative to Android?
As of now, the company is yet to announce a launch date for the device outside of China. However, it had earlier stated that the device will launch in Europe in the first quarter of 2020.
It is being said that Huawei will reveal the second iteration of its Mate X at MWC 2020 next month.
Also Read: Top 5 Huawei Y9 Prime alternatives: Realme X, Oppo K3 and more
This year at CES we did not see many foldable smartphones, instead, we got to see laptops and tablets with foldable displays.