Huawei is being reported to be working on a foldable smartphone. As per a report by CNET, the company might launch the smartphone as soon as next year. The report said this citing Richard Yu, CEO of Huawei's Consumer Business Group who said that the company is working on such a device, and they already have a prototype ready, however, the device still needs some improvements in the mechanical design.
Richard Yu also said that the current prototype has two screens with a small gap in the middle, however, he wants to remove that before the company launches the product next year.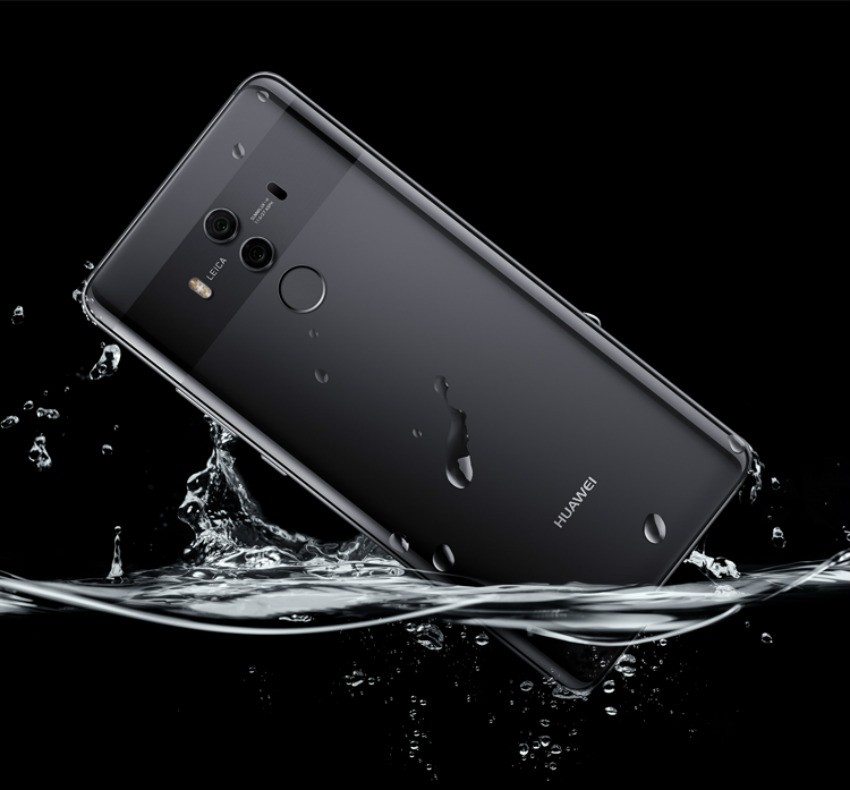 Huawei seems to believe that the next big thing in smartphones will be a foldable display and seeing the current market trends we also agree. Currently, ZTE has launched the Axon M smartphone which has a foldable display, Samsung also has shown interest in this trend and announced that they will soon be launching the Galaxy X-series which will come with a foldable display.
Also Read: Huawei Nova 2i with FullView display launched: Price, Specifications
The company aims to compete with Apple and Samsung and wants to beat them in the smartphone market said Richard Yu. However, this seems debatable as the company is yet to break into the US market properly which is dominated by Apple and Samsung.
The company had recently launched its AI focused smartphone lineup including the Mate 10, Mate 10 Pro, and the Mate 10 Porsche Edition at an event held in Munich. These are also the company's flagship devices and come with a lot of premium features.