Instagram is another popular Facebook-owned social media platform. The social media application has become popular over the years and has a ton of users. The app which is known for sharing pictures online is now investing in to bring the voice/video calling feature. Instagram already has a Direct message feature which replaces the purpose of WhatsApp and Facebook Messenger.
A recent report by TechCrunch claims that Instagram's recent APK file has codes and icons for "Call" and "Video Call" functions. This means that in the near future Instagram will roll out an update with the Calling feature. As the feature was spotted on an APK, this might mean that Android users will get the feature first.
The calling feature on Instagram comes with not much of a surprise. The social media platform also introduced the Stories feature some time ago in order to rival Snapchat. As Snapchat also has a calling feature built-in, to keep up with its rival, Instagram is also coming up with the calling functionality. Now we will have to look forward to the social networking app's calling function in order to compare it with Snapchat.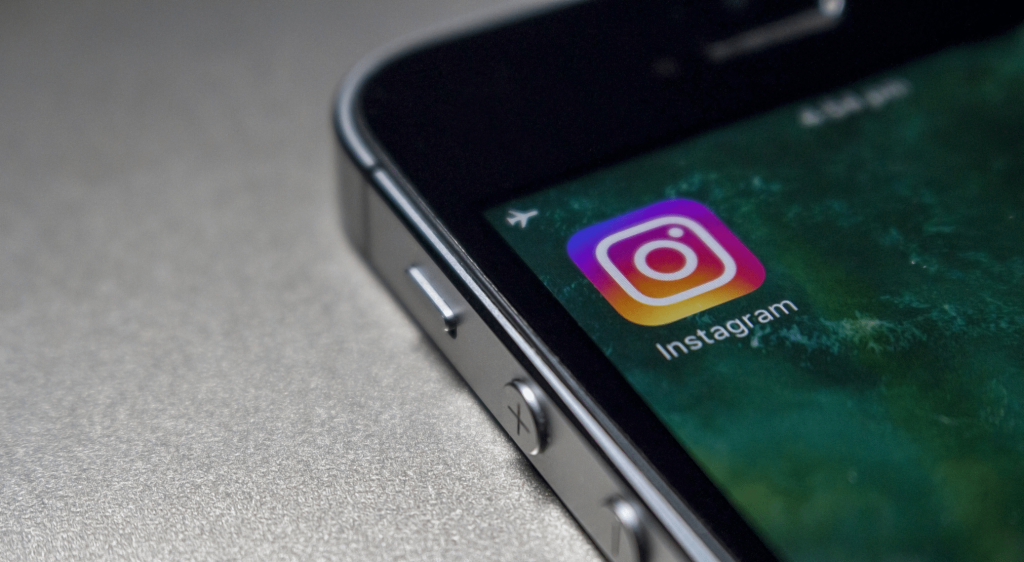 Facebook-owned WhatsApp messenger application also has a calling functionality. Facebook's own Facebook Messenger App also supports voice and video calls.
Also Read: Reliance Jio offers up to Rs. 700 cashback if you opt for these prepaid plans
This report can be taken as a pinch of salt until we wait for any confirmations by Instagram. However, when the feature rolls out, the calls can be made via the Direct Message option in the application.
Notably, in markets like India where most telecom operators are now providing unlimited calls, this feature might not become a hit.