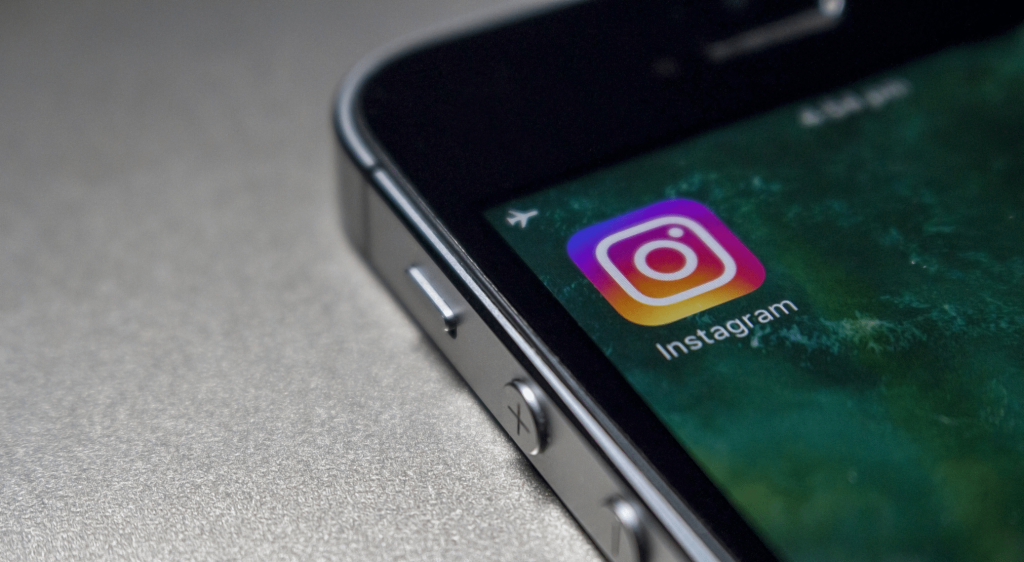 Instagram is now rolling out a new update which will introduce a new "Request Verification" option under the settings menu of the app. This means that users can now make their account verified which will put up a blue tick on the user's profile. The feature will help people to differentiate between real and fake accounts.
Currently, the new option is available only for the users in Australia. Also, the Australian users should be using an iOS device in order to see that option. The feature will soon make its way to the Android devices as well.
The company has just started the feature as a test which is why it is available to a limited amount of users. If the new feature of the social-networking app becomes successful, it will soon make its way to other countries.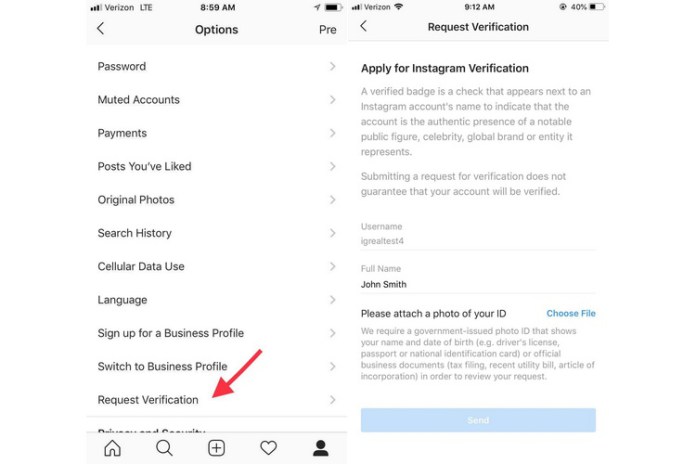 Instagram's Strategic Partner Manager (APAC), Nicci Meek said, "This new feature will allow our community the opportunity to apply for verification themselves, and understand the process behind getting verified on Instagram. We believe opening up verification to the public will also work towards safeguarding our community"
Also Read: Microsoft Windows 10 Insider Preview 17711 brings new features to Edge browser
To get your profile verified, you will need to upload a photo of your ID issued by your government. Once uploaded, Instagram will assess your profile for various parameters like popularity, authenticity, uniqueness profile completeness and much more.
The new blue tick provided to users will bring their account on the top in the search results. It also brings great credibility to the account and a few new special features. This blue tick feature will also help in saving people from getting scammed as users will now be able to differentiate between a real and a fake account.