Reliance Jio has been working hard to make the whole country switch to a 4G network especially to their own Jio network. The company announced a new feature phone a few weeks ago which is called the JioPhone. The phone went on pre-booking on the company's official website but sadly many people were not able to pre-book. For those who have been waiting for the next lot, Jio might bring the JioPhone back for pre-booking after soon after Diwali.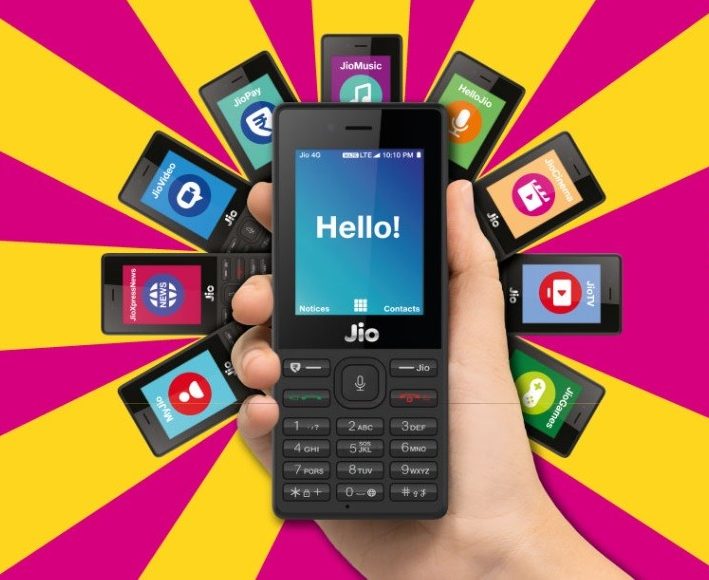 According to a PTI report, Jio will start taking orders for their feature phone between October last week and the first week of November. however, those who booked their devices in August and have not received it yet will be receiving their phones on or before Diwali which is being celebrated on October 19. Apart from the JioPhone deliveries, it is also being speculated that Jio might introduce new Tariff plans this Diwali.
Also Read: Airtel 4G Smartphone vs Reliance JioPhone: Competition of cheapest 4G phones
Meanwhile, Jio managed to sell more than 6 million units of the JioPhone during their first pre-booking opening. The first pre-booking started on August 24 for the public.
The JioPhone is a 4G feature phone offering from Reliance Jio. It is priced at Rs. 1,500 which will be returned after 36 months of usage making the device effectively free. However, to keep the device running, one would need to do a recharge of Rs. 153 every month. If you are interested in buying the phone, you will need to pay a sum of Rs. 500 while booking the device and Rs. 1,000 will need to be paid once you get the device delivered.