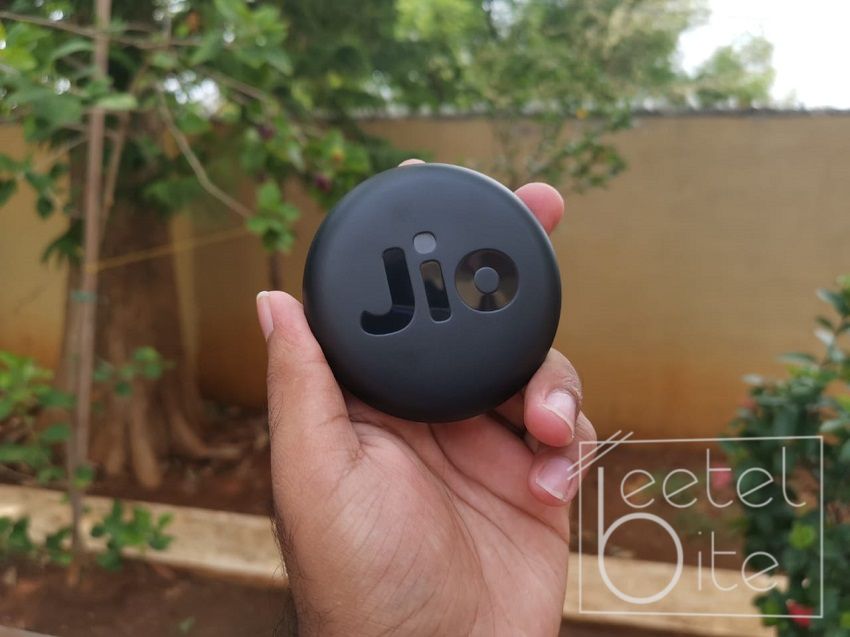 Reliance Jio is reportedly offering free additional data to select users. Under this scheme, the company is providing customers with 2GB daily data with a validity of five days. Users are posting screenshots of getting the scheme on OnlyTech forums.
This 10GB total data benefit is reportedly being offered to users at random. There is no pattern to the benefit being provided to users.
Take note, the 2GB daily data benefit is being provided to customers on top of their existing data quota. This additional data will be made available for users to see inside of the My Plans section of the MyJio app. There the data will show up inside of the Jio Data Pack title along with the users current plan benefits.
Under this scheme, if you have a plan that provides you 2GB of daily high speed data, it will become 4GB of daily data for five days, after which the additional data will expire and your plan will revert to 2GB of daily high speed data.
Also Read: JioTVCamera for Jio Fiber set-top box launched in India
To recall, this is not the first time that the company is providing random customers with 2GB of additional daily data for a duration of five days. It did the same back in April of this year. It also did the same back in 2018, with its Jio Celebrations Pack.
The company seems to be providing benefits like these to customers to help of the strain that the current countrywide lockdown due to the COVID-19 (coronavirus) pandemic is causing to Indians. The company even provided all Jio Phone users 100 minutes of free voice calls and 100 SMSes until April 17 totally free of cost.
Also Read: Reliance Jio Wi-Fi calling: How to enable, supported devices and more
It also introduced the JioPOS Lite app, which let customers recharge for others and earn a commission, during this pandemic.