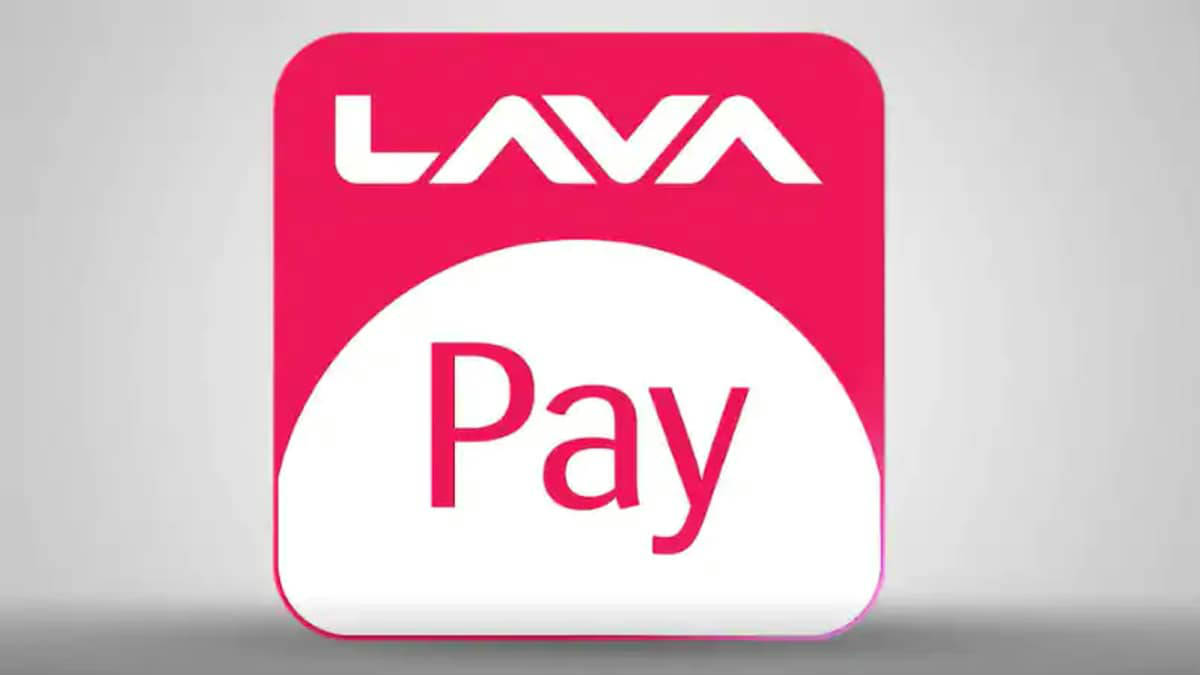 Lava, the Indian mobile phone brand has launched a new digital payments application for feature phones, called Lava Pay. The most interesting thing about this app is that it does not require any internet connectivity to work.
The company has claimed that the app comes with the highest security standards and helps feature phone users perform digital transactions easily from their phones.
The new app is currently only available to customers using Lava feature phones. It has said that the Lava Pay app will come preloaded with all of its feature phones from now on. Existing users can head to one of the company's service centres to get it installed in their feature phones.
Lava Pay will require users to enter the mobile number of the receiver, the amount they want to transfer and an authentication password, to make a payment via the app.
Also Read: WhatsApp Dark Mode: How to enable on Android, iOS; supported phones
Even though the app can function without the internet, they still require a UPI ID to make payments. Lava has said, customers can reach out to their banks to set up their UPI IDs.
After the payment is made, both the sender and the receiver will get a confirmation message on their phones. Lava states that Lava Pay is the "first solution for digital financial transactions without the requirement of Internet connectivity."
Also Read: Samsung shuts down South Korea plant due to coronavirus, might cause delays in smartphone shipments
The app will also allow users to check their account balance with a single tap.
According to data from the National Payments Corporation of India (NPCI), UPI transactions touched Rs. 132.32 crores in February this year. The total amount of transactions have totalled Rs. 2,20,000 crores. And with the introduction of apps like Lava Pay, these numbers are expected to go up by high margins.