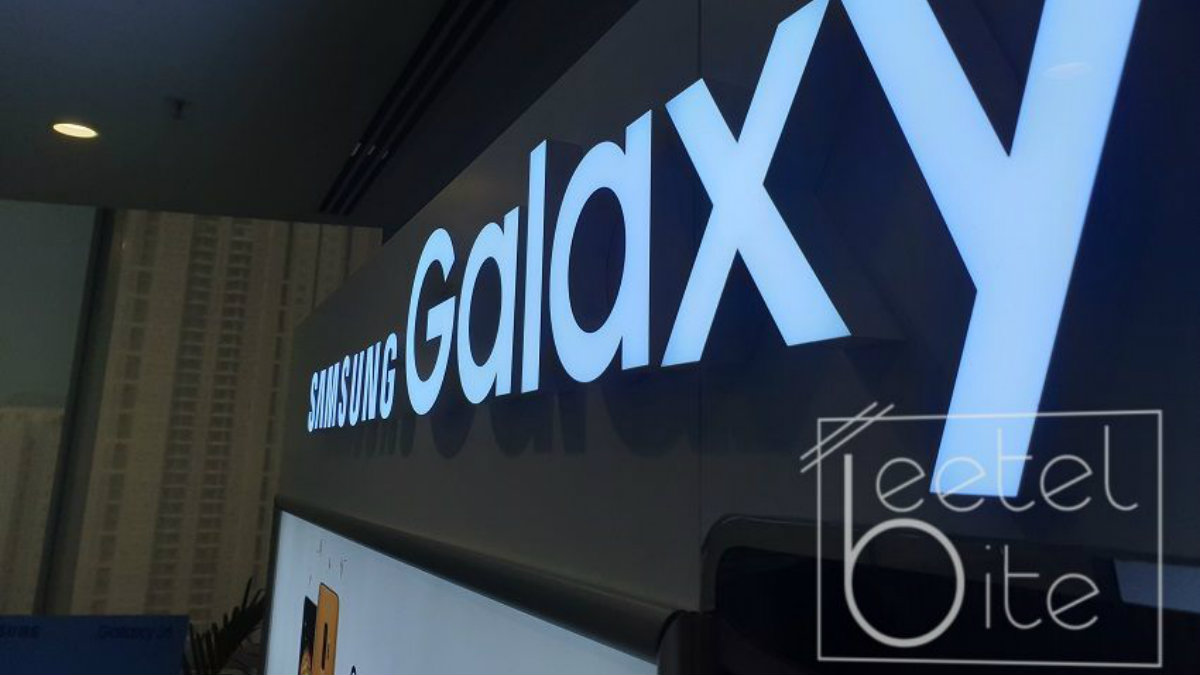 Samsung Electronics has announced that it will be shutting down operations of one of its manufacturing plants, located in Gumi City, South Korea. This announcement came after an employee at the plant was confirmed to be infected with the coronavirus.
The plant will remain shut till Monday morning, to prevent the virus from spreading, said the company in an email statement to Bloomberg.
Samsung currently has two production lines in Gumi, South Korea. These are located around 200 kilometres southeast of Seoul. These plants manufacture a number of the company's smartphones.
The company might decide to prolong the closure for employee safety. However, from the statement, they look quite positive to resume operations from Monday. This closure will affect the supply of smartphones, globally if prolonged. If not, the company will be held, due to its stock inventory.
Also Read: Samsung starts rolling out Android 10 based One UI 2.0 to Galaxy A30
Samsung has already shifted half of its smartphone production to Vietnam. However, some of the premium smartphones, like the Galaxy Z Flip and the Galaxy Fold are still manufactured at the Gumi facilities.
Samsung is not the only smartphone manufacturer that has been affected by the coronavirus outbreak. Many other big names like Apple, Vivo, Oppo, OnePlus, Xiaomi and more, are also being affected. Some companies have already stated that the outbreak might cause discrepancies in financial performance.
Also Read: Samsung Galaxy Note 10 Lite with S-Pen support launched in India: Price, specifications and more
Apart from this, one of the biggest tech conventions, Mobile World Congress (MWC) being held in Barcelona, got cancelled for the first time in its history, to ensure employee and attendee safety.