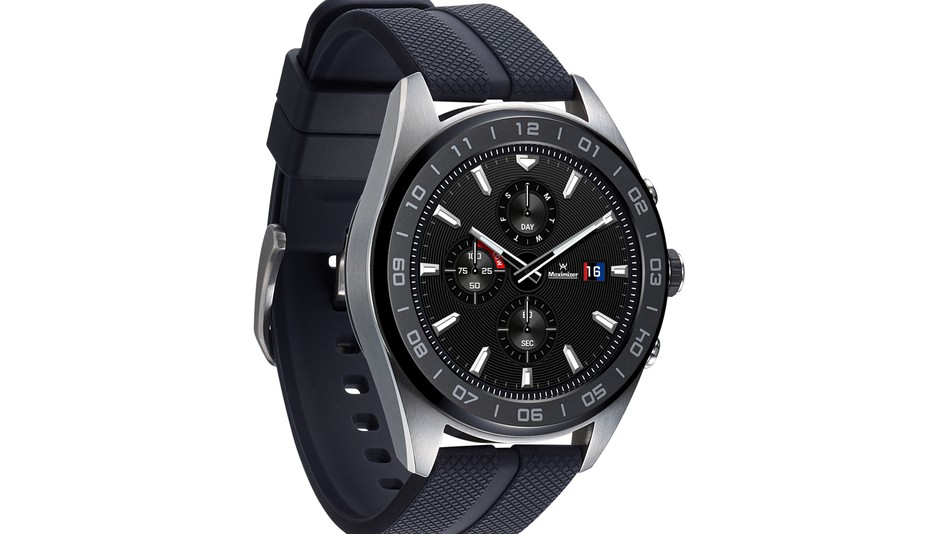 LG recently launched the LG V40 ThinQ smartphone. Alongside the new smartphone, the company also unveiled their latest smartwatch, the LG Watch W7. The key highlight about the watch is that it has needles which can show time even after your watch runs out of battery. The LG Watch W7 is available at a starting price of USD 450 (roughly Rs. 33,200).
Samsung Gear S3 Frontier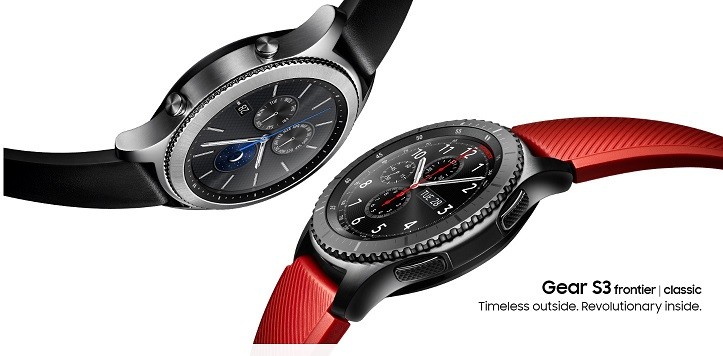 If you are looking for a smartwatch to work well with your Android smartphone, the Samsung Gear S3 is probably your best bet. Unlike the LG Watch W7 which runs on WearOS, this one runs on Samsung's own Tizen OS. The Gear S3 comes with an OLED display and a ton of extra features for a price of Rs. 28,500.
Apple Watch Series 3
Also Read: Here's what Apple launched on September 12: iPhone Xs, iPhone XR and more
In case you are living on the other side of the world and using an iOS device, the LG Watch W7 is not going to behave as well as the Apple Watch with your iPhone. Apple Watch Series 3 runs on the company's WatchOS platform. Yes, we do know that the Series 4 is out but we suggested Series 3 as it is cheaper and can do 90% of the tasks. The Apple Watch Series 3 is available in India at a starting price of Rs. 28,900.
Ticwatch Pro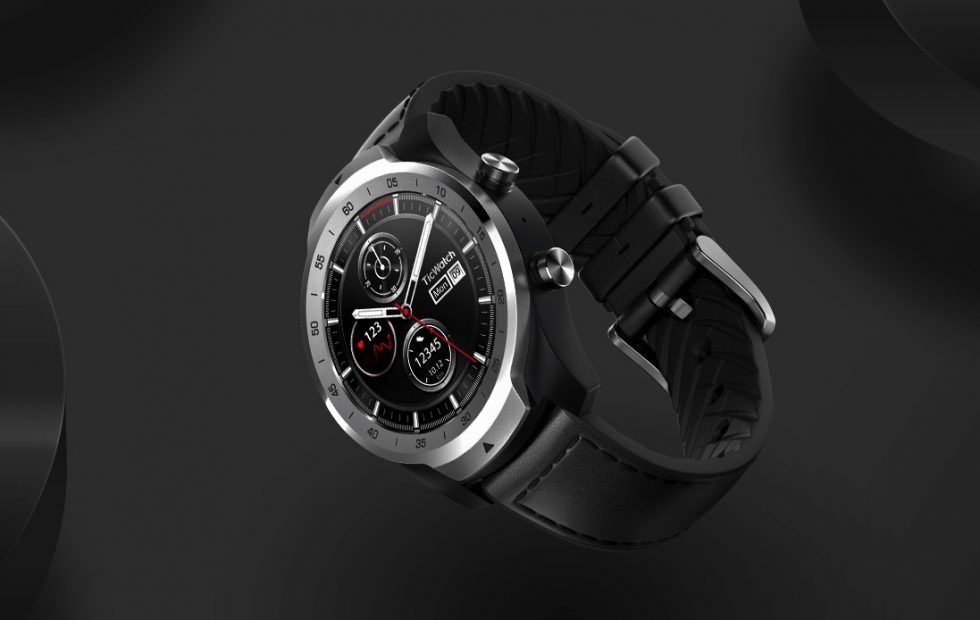 The Ticwatch Pro is another premium smartwatch from Mobvoi. The watch comes with a dual-layered display technology where it uses an AMOLED screen for WearOS while an LCD screen is used to show the time and save battery. The watch is available for a price tag of Rs. 37,999.
Huawei Watch 2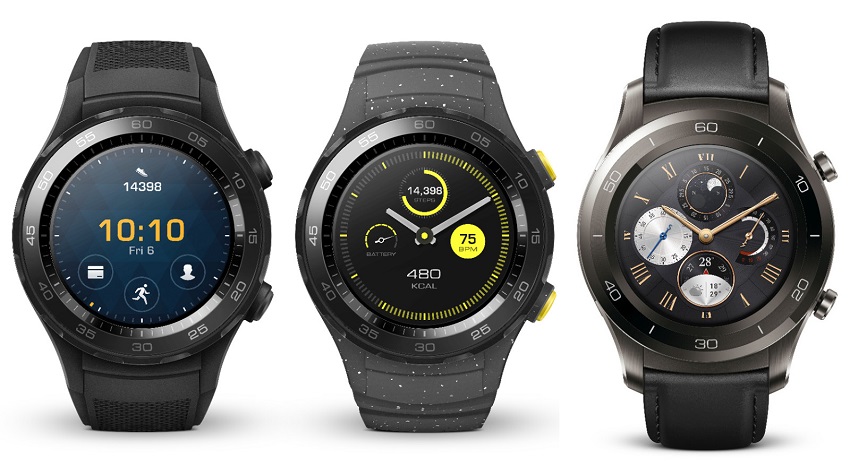 For under Rs. 25,000, the Huawei Watch 2 is one of the best smartwatches to run on WearOS. The design is elegant and it is comfortable to wear for longer periods. The Huawei Watch 2 is available in both LTE and GPS Only variants.
Also Read: Google starts rolling out WearOS 2.1 update to compatible smartwatches
Fitbit Versa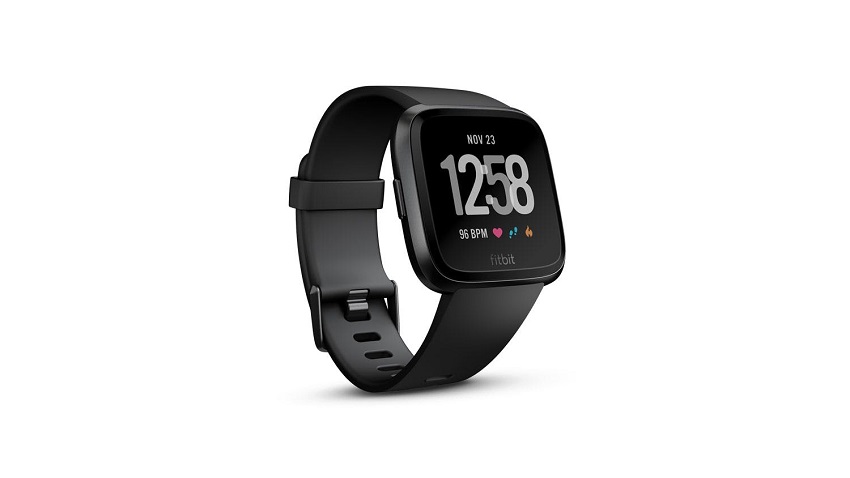 Fitbit is known more for its fitness-related features on its smart bands and smartwatches. The Fitbit Versa is the flagship smartwatch from the company and comes in at a price of around Rs. 20,000. The watch runs on the company's own customised OS and it is compatible with both Android and iOS devices.