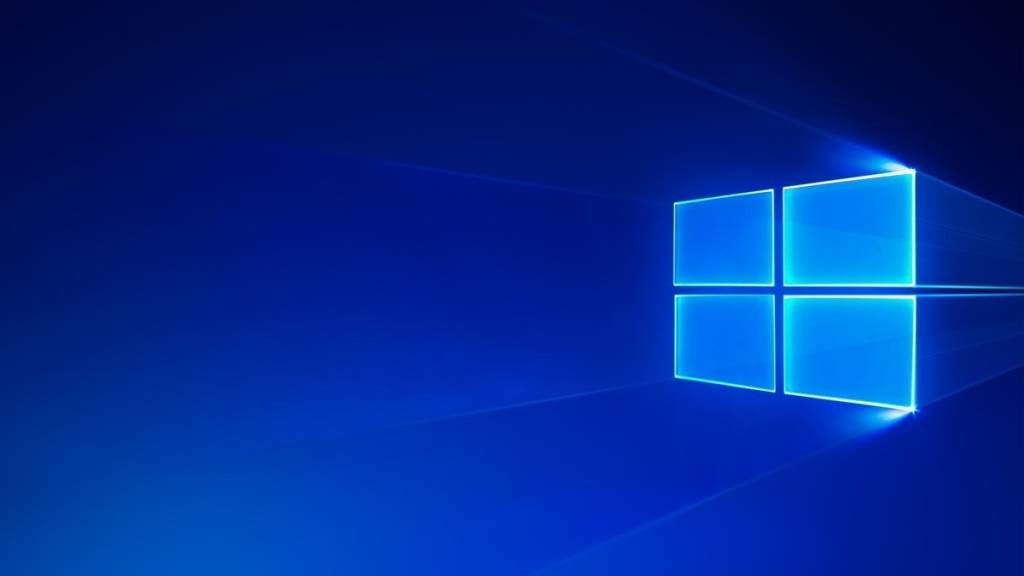 Microsoft is reportedly working on a new version of Windows. Its not a successor to the Windows 10, rather its a stripped down version of the same. The operating system is being developed for dual-screen laptops and the company is aiming to compete against the Chromebooks with this new lite operating system.
According to a recent report by The Verge, Microsoft is working on Composable Shell (C-Shell) and Windows Core OS for the upcoming Windows Lite OS. The report further claims that the Windows Lite will be a tonned down version of Windows 10 and it will miss out on a few features in order to make the operating system light weight. However, it will still have the ability to run apps from the Microsoft Store and progressive web apps. As the operating system is aimed towards low end systems, the company will be working on making the OS light on RAM and storage.
While the Windows Lite will look quite similar to Windows 10, it will carry a combination of Surface Hub shell and Windows Phone Continuum user interface (UI). The report also suggests that the first device running Windows Lite will be launched later this year. However, we do not know, which OEM will be the first to produce such device. It also depends on chip makers like AMD and Intel.
Also Read: Here is why Spotify is the best free music streaming service in India right now
Also, the upcoming Windows is currently being referred as Windows Lite internally, which is most likely to change once the product is officially announced. Microsoft might launch the new operating system at the upcoming Build Conference in May.