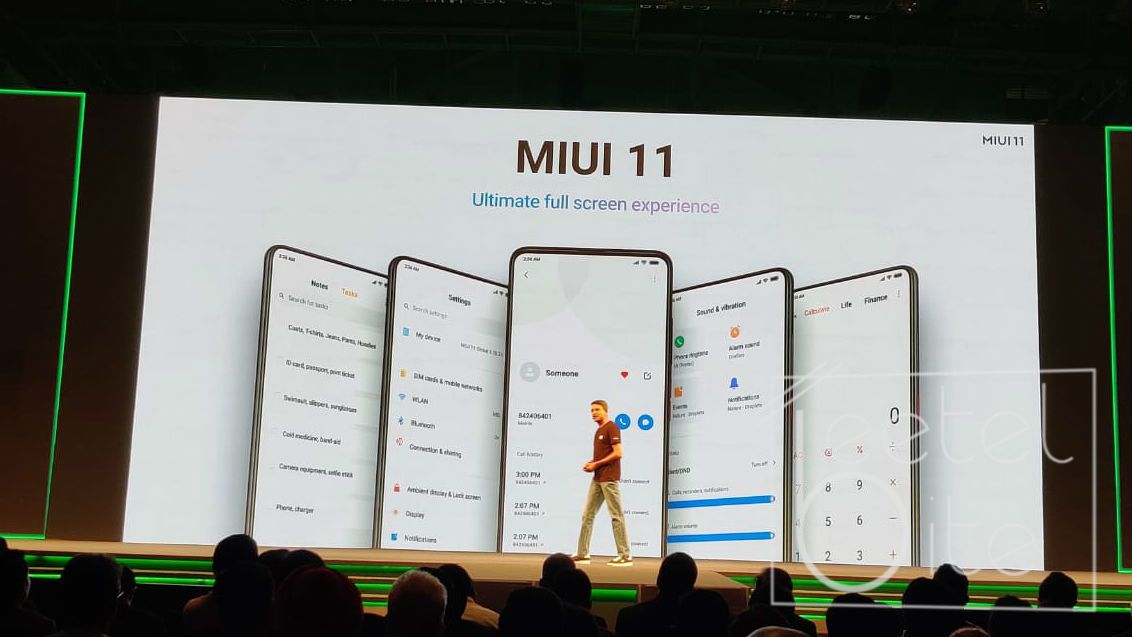 Xiaomi has rolled out its first update for MIUI 11 bringing in a much requested feature, the application drawer. Earlier, MIUI running smartphones, except for the one using the Poco Launcher, did not have an app drawer.
This feature was first spotted in the MIUI 11 Beta version earlier this year and today it has made to the public release. App drawer is very useful to navigate through the pre-installed apps faster without searching one by one. It comes very handy in order to navigate apps installed on the smartphone.
To activate the app drawer on any Xiaomi smartphone that is running MIUI 11 users need to do so by going to Settings> Desktop> Desktop Mode On/Off.
The app drawer will also display recent apps on the top with all apps listed below. The app drawer also features a downward-facing arrow located on the top, which the users can tap to collapse it.
Also Read: Xiaomi Mi Air Purifier 3 launched in India for Rs 9,999
All of the apps will be sorted in an alphabetical order to find the required application easier.
Google in its stock AOSP ROM of Android always provides an app drawer. With this move, Xiaomi has moved a bit closer to the Stock Android look and feel.