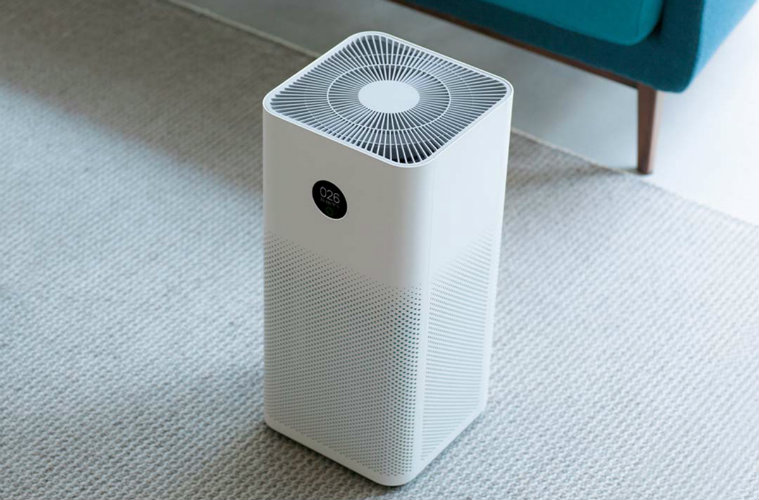 Xiaomi is one of the biggest brands in the country which offers a wide range of products including the home applicants. Today, the company has launched its new Mi Air Purifier 3, which is a successor to the Mi Air Purifier 2S launched last year.
The Mi Air Purifier 3 is priced at Rs. 9,999. It will be made available starting from November 7. It will be made available on  Amazon, Flipkart and the company's own website.
The company has also launched its filter replacements, which are currently available on the company's official website for Rs. 2,199. The company claims that its new air purifier will provide consumers with improved air quality and healthier living compared to its previous versions air purifiers. The Mi Air Purifier 3 comes with a 3-layer composite filtration process: a primary filter, a true HEPA filter and an activated carbon filter.
The device has a High-Resolution display on the front, from where a number of new and interesting features can be accessed. A special feature about the device is that it features a minimalist design featuring a touch-enabled OLED display, which shows the Air Quality Index in real-time.
Also Read:  Redmi 8A Review: Xiaomi now offers a lot of unheard features under Rs 7,000
The company claims that its new air purifier has a Clean Air Delivery Rate (CADR) of 380m³/h which makes it capable of delivering 6,333 litres of purified air every minute. It has a total coverage area of up to 484ft2. All the process and changes can be maintained through Mi Home app while it's connected to a smartphone.