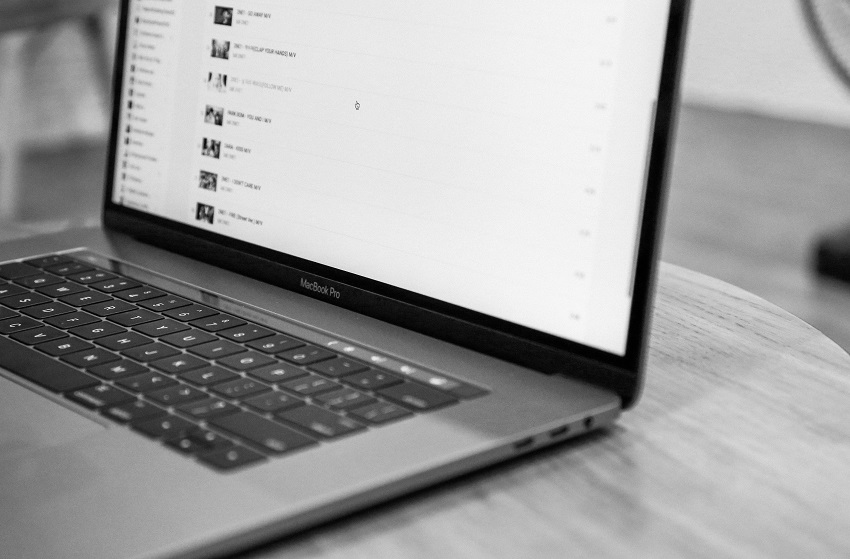 In 2018, surfing the internet is not as safe as you might think. A lot of people wonder why is that what they searching the internet later pops up as an advertisement on Facebook and other platforms. Well, this is because companies like Facebook use your personal data to know what you are looking for and what device you are using so that they can target particular ads on you. However, the things are going to change sooner than later.
Apple and Mozilla with their Safari and Firefox browsers are now aiming to prevent companies like Facebook and Google to track your internet usage and other data. The companies will achieve this by changing some of the browser preferences and not allowing websites to use your cookie data without permission.
Apple will release an update for the Safari browsers which will enable the protections on the browser. The update will be available for the iOS devices starting September 18 while the Mac devices should receive the update by the end of this month. Mozilla Firefox already has similar protections on its iOS app and will be rolling out the same for Mac in the coming weeks.
Also Read: Microsoft to now warn users from installing Google Chrome on Windows 10
It is most unlikely to expect such safety from a browser like Google Chrome as Google is the most accused of getting into your private data to provide with better advertisements. However, Chrome is currently one of the most used Internet browsers while safer browsers like Safari and Firefox get a 20 percent market share combined.