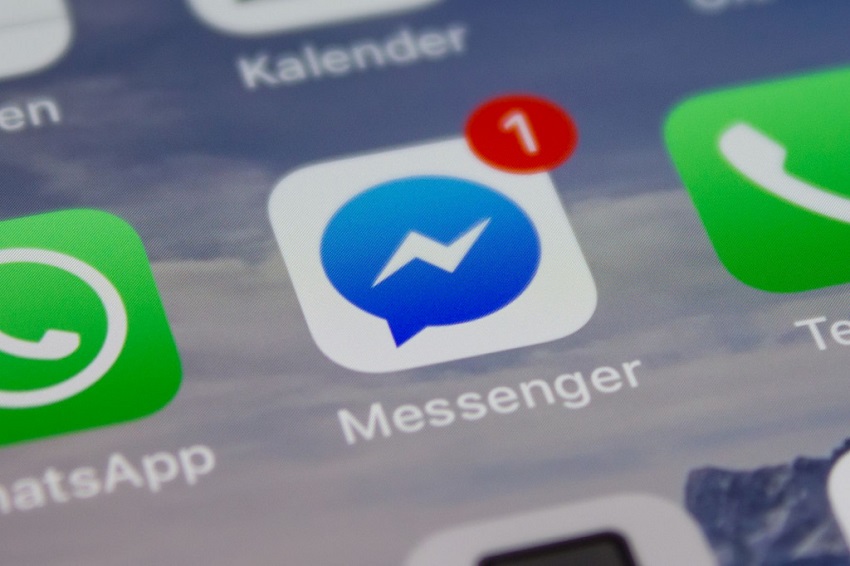 A few months ago, Facebook promised its users that they will be rolling out a Dark Mode for the Messenger application. As promised, the feature has finally made its way to the Android version of the app. However, there is a trick to enable the feature and here's how you can do it right away.
How to enable Dark Mode on Facebook Messenger?
Head over to Google Play Store and make sure that the Messenger app is up to date
Now open the app and send the half moon emoji to any of your contacts
This will enable the dark mode and you will see a message pop-up saying "You Found Dark Mode!"
Now, tap on your profile icon on the top left corner
Enable the Dark Mode toggle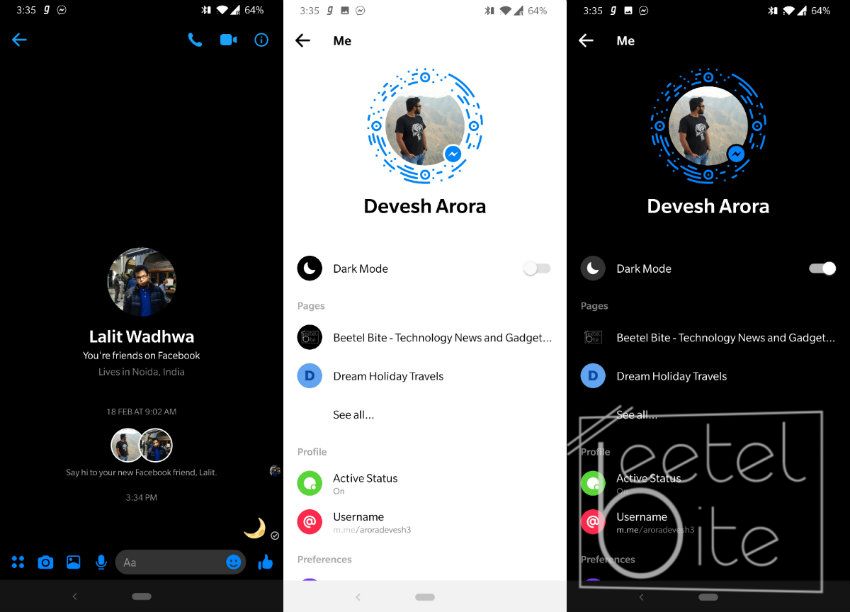 Once done, the whole user interface of the application will switch to a new black and blue theme, which is quite easy on the eyes at night. Additionally, the Dark Mode will also help in saving battery on phones with AMOLED panels.
Also Read: Top 5 messaging apps for Android and iOS: WhatsApp, Hangouts and more
Currently, this method is confirmed to work in countries including the Philippines, Portugal, India, Czech Republic, Saudi Arabia and Indonesia report that it worked for them. We tried the trick on an Android phone and it seemed to work just fine. However, people have also claimed that the same method works on iOS as well.