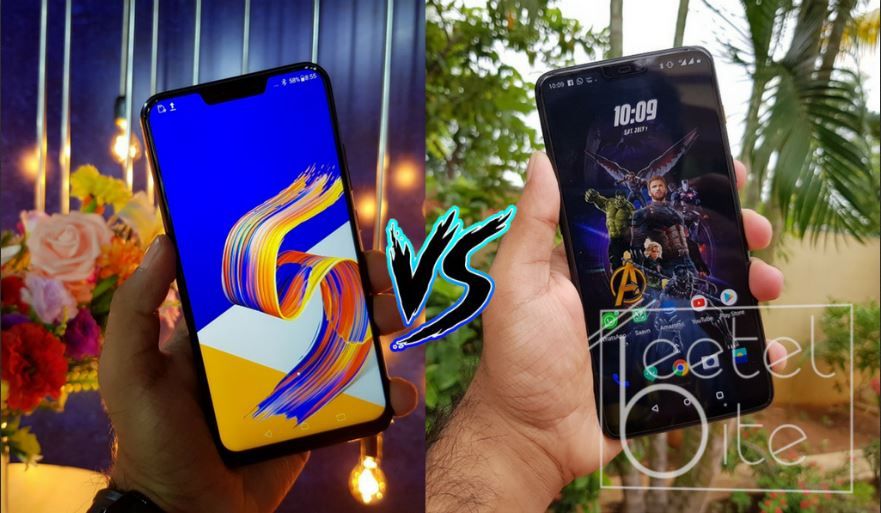 Asus recently launched its flagship, the Asus ZenFone 5Z in India. The company has set the pricing in a very competitive manner in order for the smartphone to go up against the OnePlus 6. Apart from a few AI features, the OnePlus 6 is leaps and bounds ahead of the ZenFone 5Z. Comparing both the smartphones we found five reasons why you should consider the OnePlus 6 over the ZenFone 5Z.
Display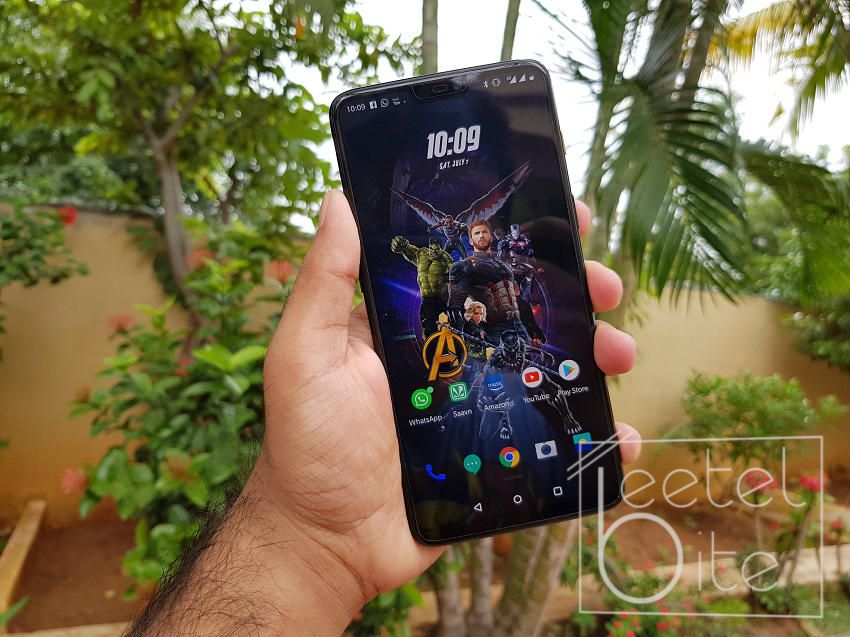 The OnePlus 6 features a 6.28-inch FullHD+ Super AMOLED display whereas the Asus ZenFone 5Z sports a 6.2-inch FullHD+ IPS LCD display. Though there is not much difference in the screen size or the resolution, the difference here is the display technology. Super AMOLED is superior to the IPS LCD panel in many ways. AMOLED panes offer deeper blacks by turning off those pixels thus giving a better viewing experience. IPS LCD has its own perks but the Super AMOLED will always stay ahead.
Software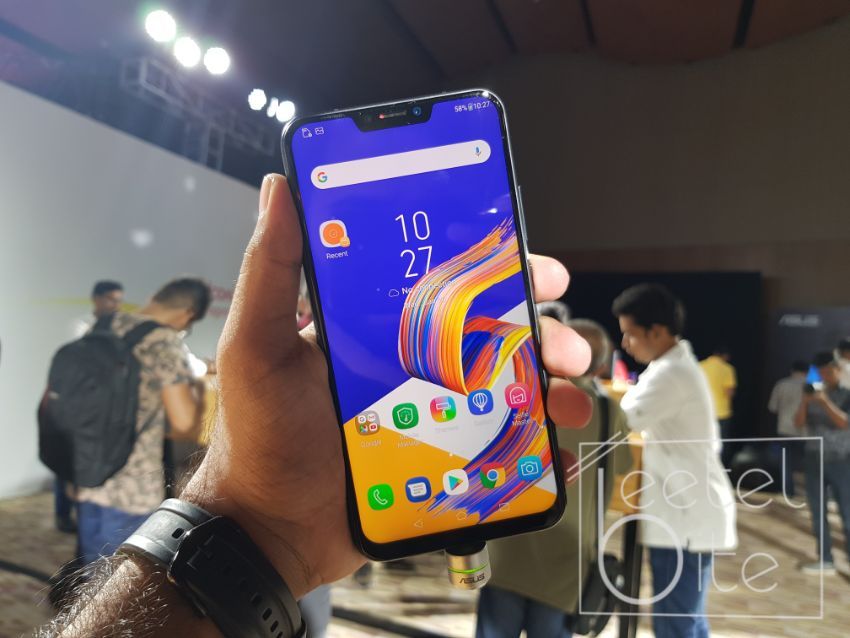 OnePlus 6 runs on Oxygen OS whereas the Asus ZenFone 5Z runs on ZenUI out of the box. Both the OxygenOS and ZenUI are based on Android Oreo but these custom UI's provided by the OEMs play a major role in the performance of the device. The OxygenOS is nothing but stock Android filled with a few useful features and customisation options and no bloatware whatsoever. This helps in increasing the device's performance and helps the company to provide timely updates. ZenUI, on the other hand, comes with bloatware as well as a fully customizable theme. ZenUI brings in a lot of customisation options and features but also slows down the device.
Performance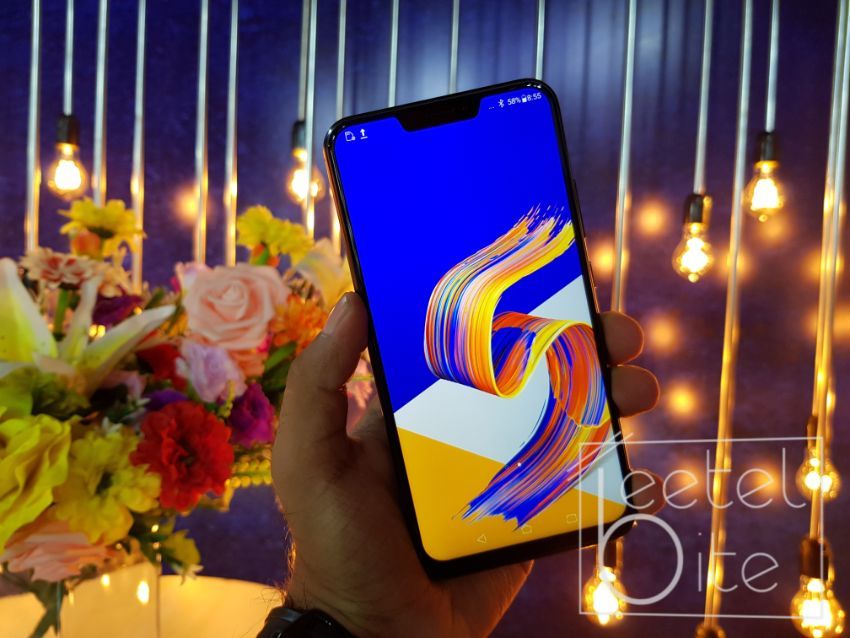 As discussed under the software segment, the UI provided by the OEMs vastly affect the device's performance. OnePlus 6 significantly performs much better than the Asus ZenFone 5Z. Though both the phones come with the same processor and the same amount of RAM, the OxygenOS on the OnePlus 6 is optimised in such a way that it performs better than almost any Android smartphone on the planet.
Dash Charge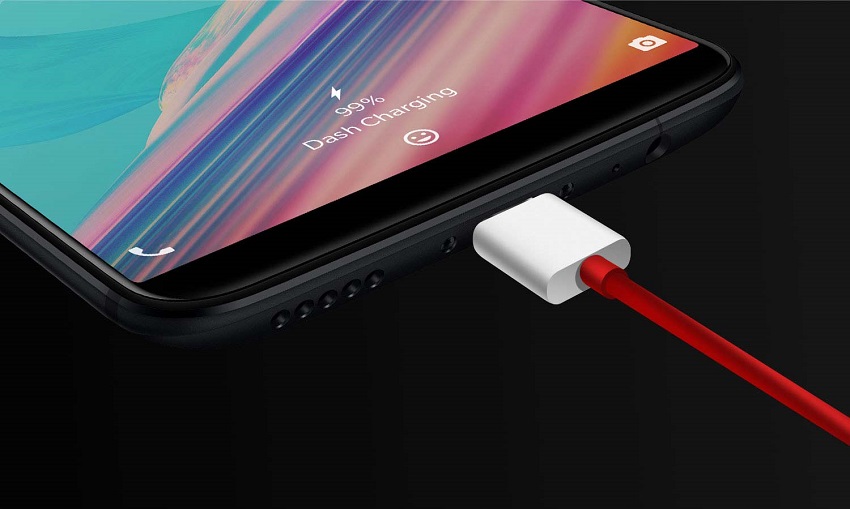 Dash Charge is another thing for which OnePlus is popular. OnePlus introduced the Dash Charge technology with the OnePlus 3. Since then, the technology has improved and currently, it is one of the fastest charging technology on any smartphone. With the OnePlus 6, Dash Charge, as per the company, is able to provide a full day's power in just half an hour. However, the Asus Zenfone 5Z also has fast charging technology.
Special Editions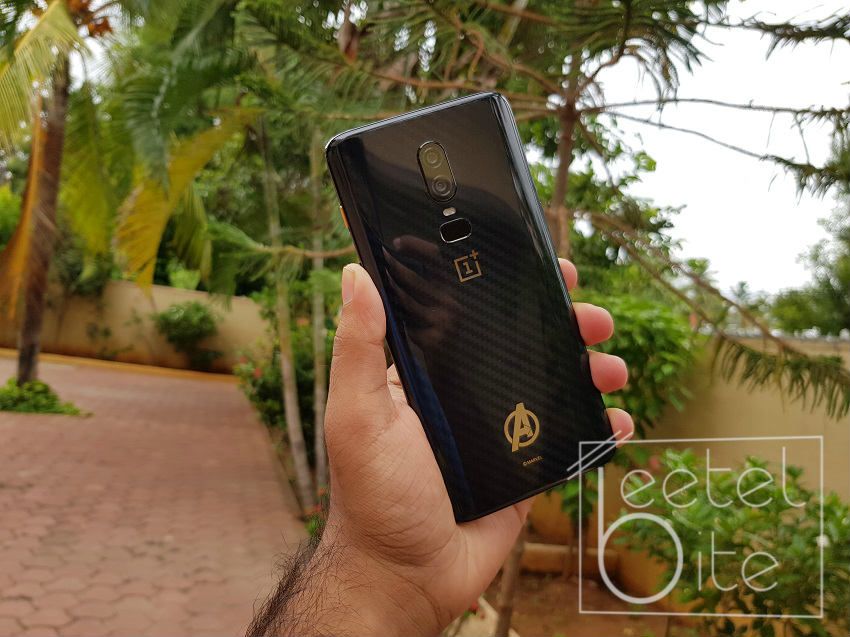 OnePlus keeps on adding new editions to its smartphones in order to offer people something different than usual. OnePlus with the latest OnePlus 6 launched the limited edition Avenger Edition and the Silk White variant. The company also recently introduced the Red variant which will be available in the coming days.