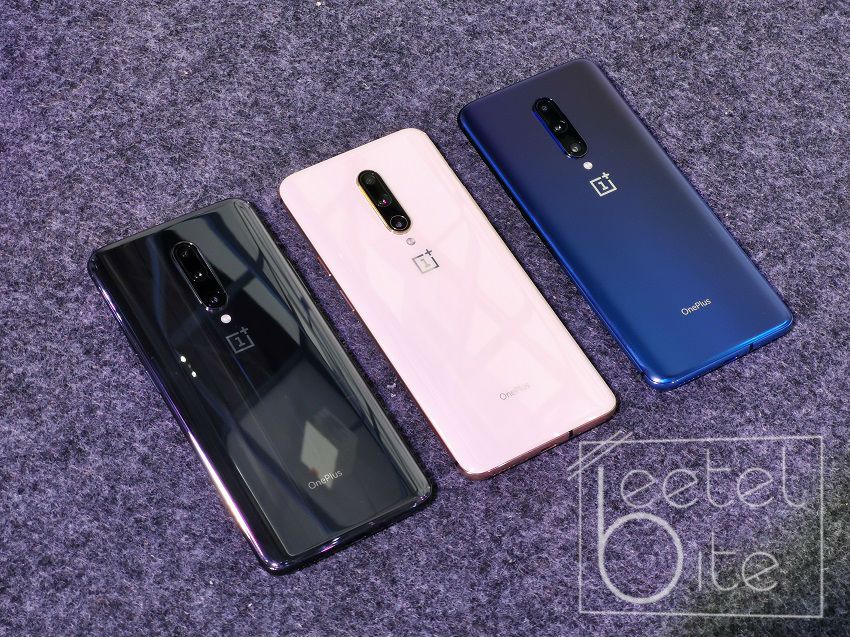 OnePlus, the Chinese smartphone manufacturer recently announced its brand ambassador, Robert Downey Jr. The company not always spent a lot on marketing but when they do shred some cash it goes to poplar celebrities like Amitabh Bachan and Robert Downey Jr. As a part of promoting the brand, the ambassadors are also expected to use the product in their daily life.
According to a recent report, Robert Downey Jr was caught using a Huawei smartphone. This soon became a controversy about him using the Huawei P30 Pro while being a OnePlus brand ambassador. He was caught while replying to a OnePlus post on the popular Chinese micro-blogging site, Weibo.
Since people took it to other social media platforms, the Hollywood actor felt that he owes the fans an explanation. So he took Weibo as a platform to explain what exactly happened. The earlier Weibo post by him was actually not published by him. His assistant, who uses a Huawei P30 Pro, replied for the OnePlus post.
In his recent Weibo post, the actor said, "Well, I guess it's time to upgrade my assistant to a new OnePlus 7 Pro so mistakes don't happen again. @一加手机 - up for a quick delivery run?"
This is not the first time an actor has been caught using a different brand while promoting the other. Recently, Gal Gadot was caught posting a Huawei promotion from an Apple iPhone. Also, Anushka Sharma was also caught using an iPhone to tweet about the Google Pixel smartphone.
Also Read: Facebook owns WhatsApp, Instagram and they want everyone to know that: Here's how
Although there have been controversies like this before, Robert Downey Jr was one of the very few people to actually come forward and give an explanation to the media as well as the fans.