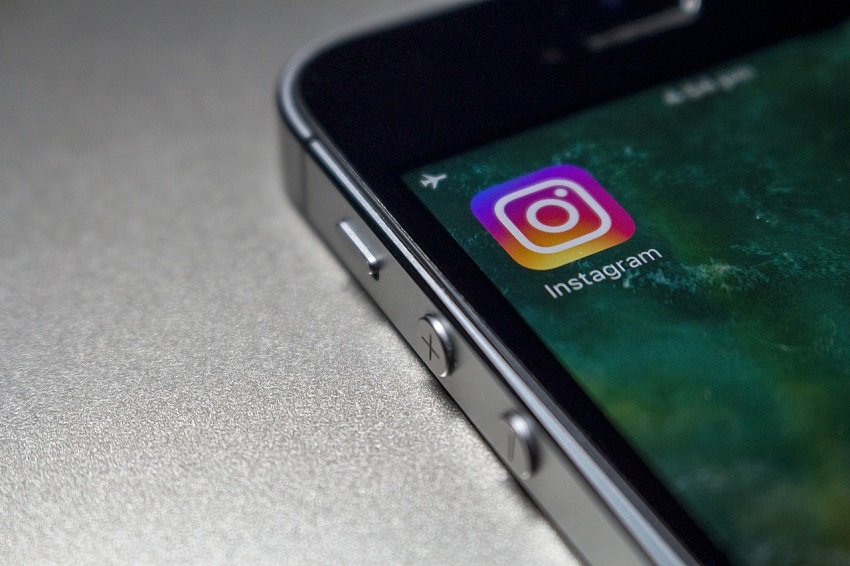 While WhatsApp is a popular cross-platform messaging application, Instagram is used to share pictures and videos. Facebook acquired both the social networking platforms a few years ago. Many people might already be aware of this but Facebook wants each and every user to know. So, the company is changing the names to "WhatsApp from Facebook" and "Instagram from Facebook" respectively.
WhatsApp and Instagram employees have already been notified about the rebranding. While Facebook has owned the two apps from a long time now, both apps have been functioning independently until now. The business will carry on in the same manner but the apps will just be rebranded on the Google Play Store as well as the Apple App Store.
This piece of news might be surprising for the most people out there but it apparently did not come all of a sudden. Some sort of internal planning might have been going on since Jane Manchun Wong spotted the new branding back in March. Also, the founders of Instagram left Facebook recently. It happened soon after WhatsApp founder Brian Acton and Jan Koum quit their jobs. Now the products they built will be more visibly tied to Facebook, for better or worse.
Also Read: Hike Sticker Chat brings Auto Backup and Web interface: Here's how it works
A Facebook spokesperson confirmed the change and commenting on that he said, "We want to be clearer about the products and services that are part of Facebook."
Since Facebook has invested billions of dollars on WhatsApp and Instagram combines, such move seems to be quite justified.