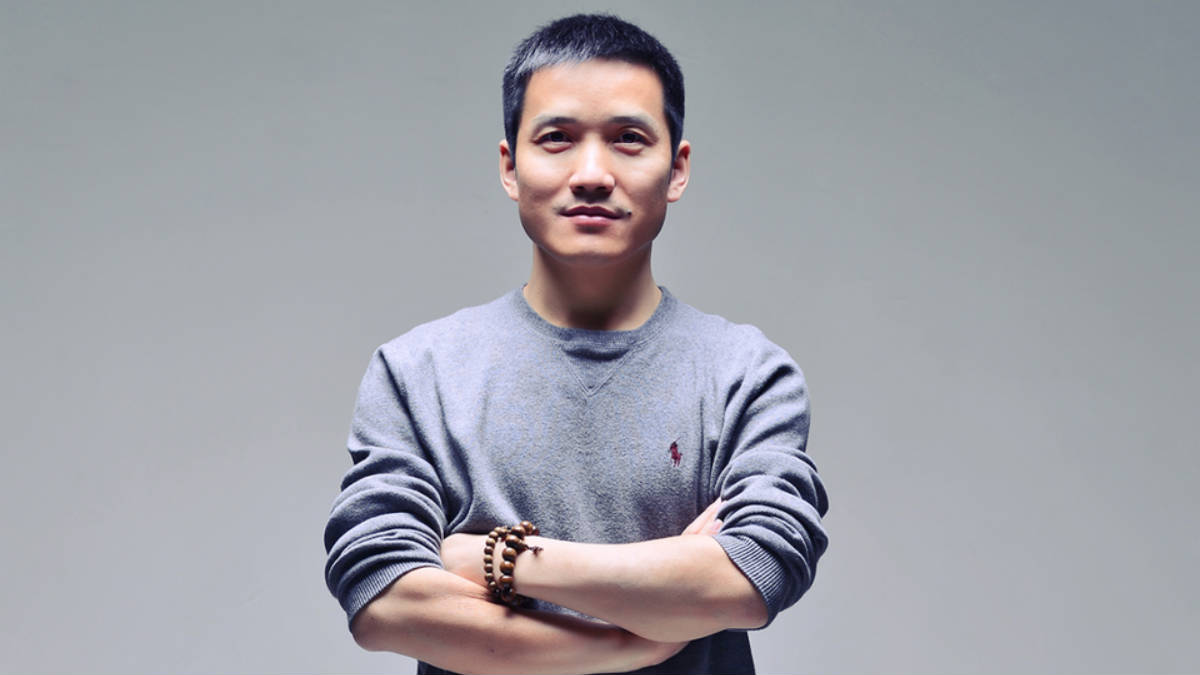 OnePlus recently at CES 2020, showcased its first concept smartphone, called the OnePlus Concept One. Many speculated that this will be the first device from the company that will come with a foldable display. However, the company revealed a device in partnership with McLaren that came with an electrochromic glass to hide its rear cameras, when not in use.
During a recent interview with The Verge, OnePlus CEO, Pete Lau said that the company has looked into foldable displays, but not pursued it. This is because the company believes that they have not found any significant advantage or value that is not outweighed by the shortcomings or the disadvantages of the current state of the technology.
He said that the company will only start work on the technology when it is at a level where the device is able to fold crisply without impacting the display where the fold happens. He also states that the current gen devices that are not facing creasing problems are facing other problems like scratching.
To recall, in an earlier interview with The Indian Express, Pete Lau said that the company is not thinking about launching a foldable smartphone as the technology has not demonstrated significant additional value to the user. He also added that, affordability is also something that the company is not sure of. OnePlus will not make a product just for the sake of marketing.
Also Read: OnePlus unveils 120Hz display, to come with OnePlus 8 Pro
In an earlier interview with CNET, Lau said that the costs of developing a foldable smartphone are high and the value to the end-user doesn't seem to correlate. He said that the foldable products look very different and very interesting, but why OnePlus is not developing one is about the high costs.