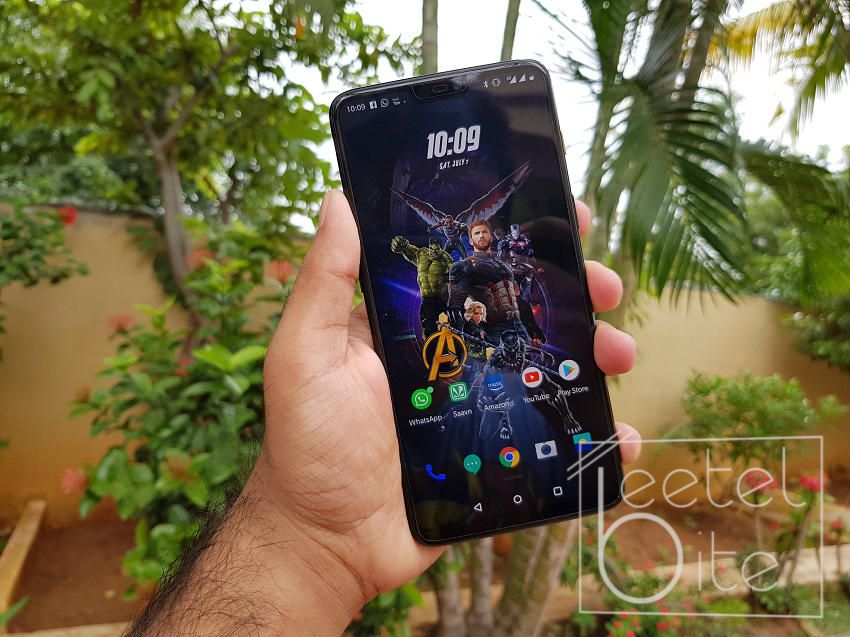 OnePlus recently started rolling out the first Open Beta version of the OxygenOS for their latest flagship smartphone, Oneplus 6. The Open Beta 1 update brought Android 9 Pie to the table and after a few days the company rolled out Open Beta 2. Now, the Open Beta 3 is out for the phone and brings some much-needed changes and improvements. Here's everything that has changed over the updates.
One of the major changes here is the Google Assistant shortcut. With normal navigation dock, users were able to press and hold the home button in order to call the Google Assistant. After updating, the OnePlus 6 to Open Beta 1, users who preferred using the gesture based navigations were unable to trigger the Google Assistnat. So, with the new udpate, OxygenOS now allows users to quick launch the Google Assistant by holding the power button for half a second.
Apart from the Google Assistant shortcut, the OxygenOS Open Beta 3 brings improvement for face unlock and fingerprint scanner. The stability of the ambient display has also been improved. The update also brings support for more applications like Telegram, Discord, IMO, Uber and OLA in parallel apps.
Also Read: OnePlus to kill the 3.5mm headphone jack on the OnePlus 6T: Confirms Carl Pie
OnePlus Switch v2.1.0 has also been introduced with the latest update. The update brings manual connection method if you are unable to connect switch with QR code on the old device. The app now also supports backup and recovery for application data including the home screen, lock screen and app layout
As this is a beta version of OxygenOS, some features on your OnePlus 6 might not work as well as they used to on the stable version. Also, Google Pay is reportedly not working on these Open Beta versions.