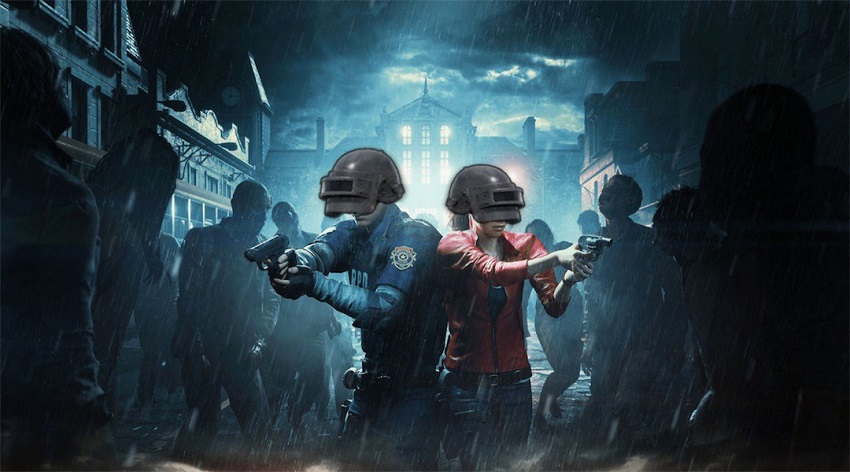 While the festival of Easter just passed, PUBG Mobile took the opportunity to bring a few Easter inspired challenges for the player. The update brings something known as an Easter egg hunt, which allows users to look for Easter eggs around the maps. With each egg collected, the user will get something special.
According to Tencent Games, there are two types of Easter eggs in PUBG Mobile. that can be collected by the players. While the first one is a single egg, the other ones are quite a lot in number and can be found inside the game at multiple locations. The single egg can be opened to bring some special in-game apparel.
In order to get your first egg, you will need to open the spring draw tab. Once you open the tab, you will need to search for the egg behind the plants, which you can move by tapping on the screen. The egg will be hiding behind one of those plants. After collecting the egg, you can open it to get special in-game apparel.
Also Read: Top 5 smartphones that can run PUBG Mobile on high settings: Redmi Note 7 Pro, Poco F1 and more
As for the in-game easter eggs, you can simply get them by playing matches. These eggs will get you a free crate in the events tab when you are able to collect five of them. The player can also redeem them to get battle points and a few other random prizes.