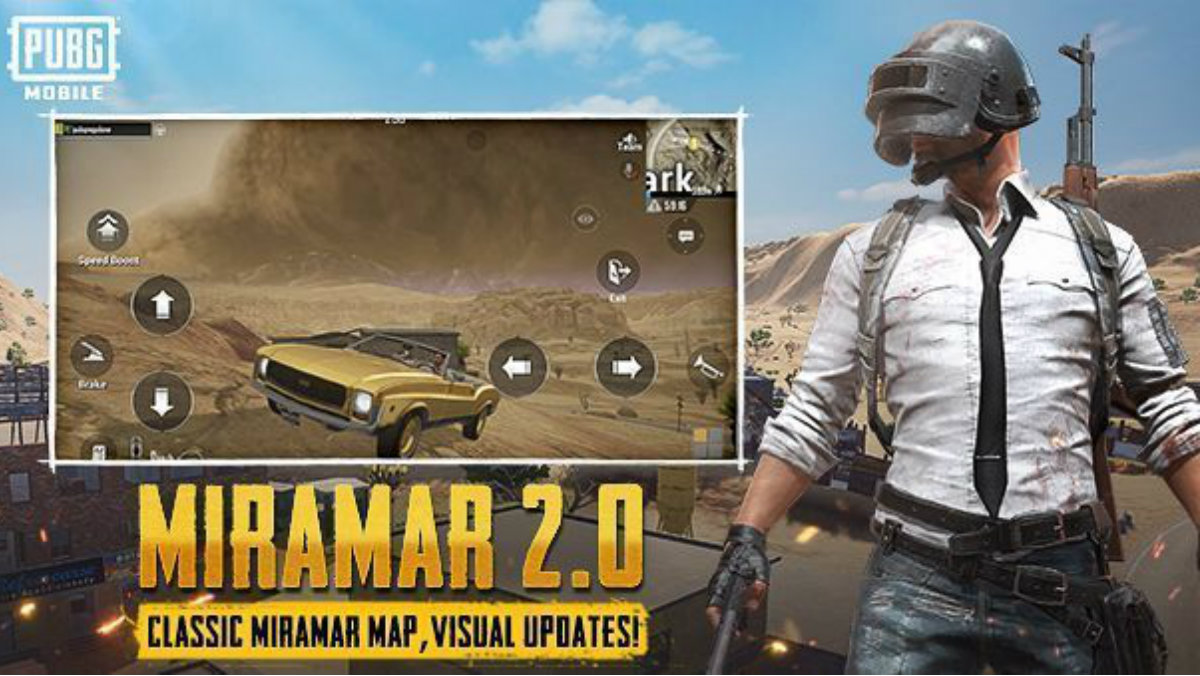 PUBG Mobile is currently one of the most hyped games in the mobile gaming industry. Tencent Games has managed to gain such popularity by constantly pushing out new updates for the game. With the ongoing coronavirus lockdown, the company has the chance to attract more gamers from across the globe. With the upcoming 0.18.0 update, the publisher is bringing enough updates to bump up the excitement among the players once again.
PUBG Mobile 0.18.0 update has already started rolling out under the beta phase and it is speculated to be available for the masses starting April 24. With an update file weighing in at around 2GB, it will be made available to both Android and iOS users via the Google Play Store and Apple App Store respectively.
With the upcoming update, the game is bringing a new map called Miramar 2.0, new modes like Safety Scramble Mode and the Jungle Adventure Mode and much more. Here's everything you can expect from the upcoming 0.18.0 update.
Miramar 2.0
PUBG Mobile was earlier said to bring an update to the much-popular Erangel map. However, the company decided to update the Miramar map instead. Since the map is just an update, it will be called Miramar 2.0. The new map will bring some visual changes including Racing Ramp, Golden Mirado, Vending Machine and Water City.
Safety Scramble Mode
PUBG Mobile 0.18.0 beta update has received a new Evoground Mode called the Safety Scramble Mode. This mode is inspired by the Bluehole Mode seen on the PC version of the popular game. Bluehole Mode adds another blue zone to the game. However, the Safety Scramble Mode on the mobile version can be a little different considering the different mechanics and controls.
Jungle Adventure Guide Mode
The new Jungle Adventure Guide Mode will be made available with the new update. The players will be able to enjoy the new mode only on the Sanhok Map.
Also Read: PUBG Mobile Beta program: How to sign up, what is it and more
Apart from the new map and modes, the game will also get a new results screen, new achievements in the achievements section and some adjustments in the in-game settings.
Alongside the new update, the players will also expect a new Season Royale Pass. The company will be releasing the much-awaited Season 13 Royale Pass soon after the update is rolled out to the masses. With the new royale pass, the gamers will get access to a new character Andy, the Power Ranger Mythic Outfit, the Vector Skin, four new emotes and more. Reports suggest, the new Season 13 Royale Pass will be released on May 13, 2020.