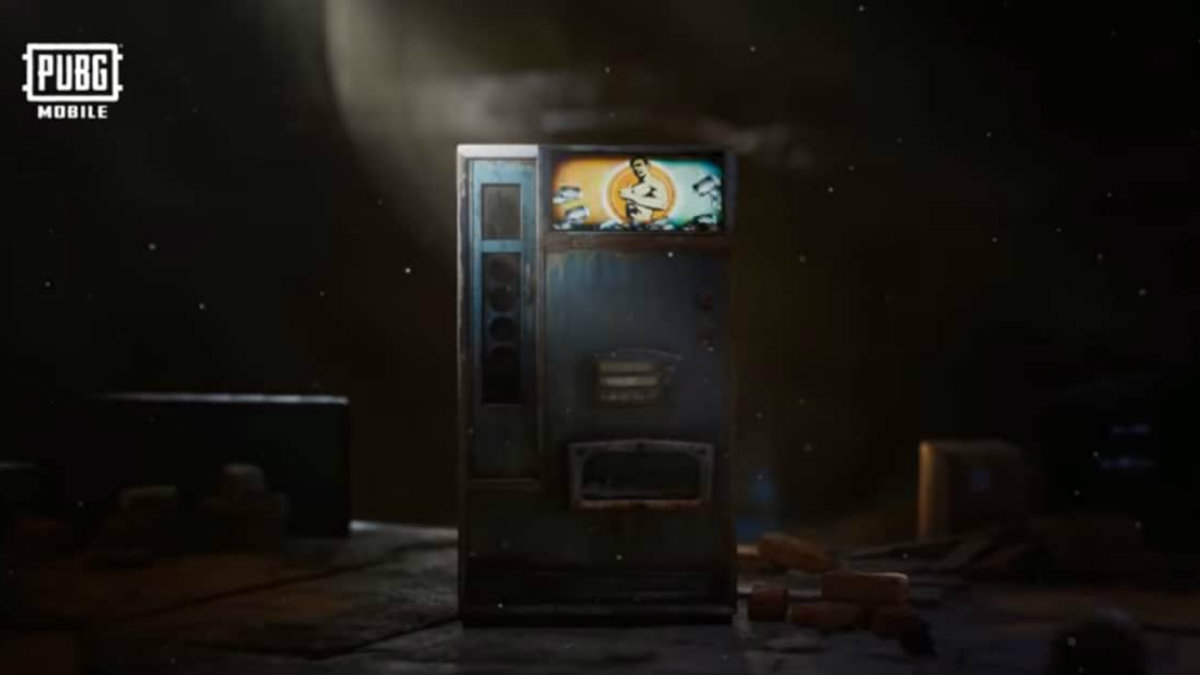 PUBG Mobile is gearing up to roll out the much-anticipated 0.18.0 update. The update was earlier speculated to release on April 24. Now, Tencent Games has confirmed that the update will be made available to all Android and iOS users on May 7. The new update is expected to bring Miramar 2.0 map, Safety Scramble Mode, Jungle Adventure Guide Mode and much more.
PUBG Mobile made the announcement via a Tweet from their official Twitter handle. The company has even posted a teaser video on its YouTube channel. In the short 18-second video, we mostly get to hear the sound of the rumble of a car. This suggests that we might see the new Golden Mirado vehicle with this update.
Apart from that, the video showcases a vending machine, which is expected to be a part of the upcoming Miramar 2.0 map. These vending machines are said to offer painkillers and energy drinks. At the end of the video, the company has just flashed the date 'May 7'.
Tencent Games has already rolled out the beta version of the upcoming update, which already has the Safety Scramble Mode and a Jungle Adventure Guide Mode. The beta version also suggests there will be a new area called Water City in the new Miramar 2.0 map.
Also Read: PUBG Mobile Lite 0.17.0 beta update released, brings Payload mode
With the beta update, the company has also introduced a new blue zone inside the safe zone. Unlike the safe zone circle, players will need to stay away from the blue zone as entering it can cause damage. A similar feature is already available in the PC version of the game.
As for the new game modes, the Safety Scramble Mode is expected to be a new EvoGround mode while there are not many details available for the upcoming Jungle Adventure Guide Mode. Lastly, the upcoming update is expected to bring new scope for the Win94 gun, a new training mode, and a refreshed results screen.