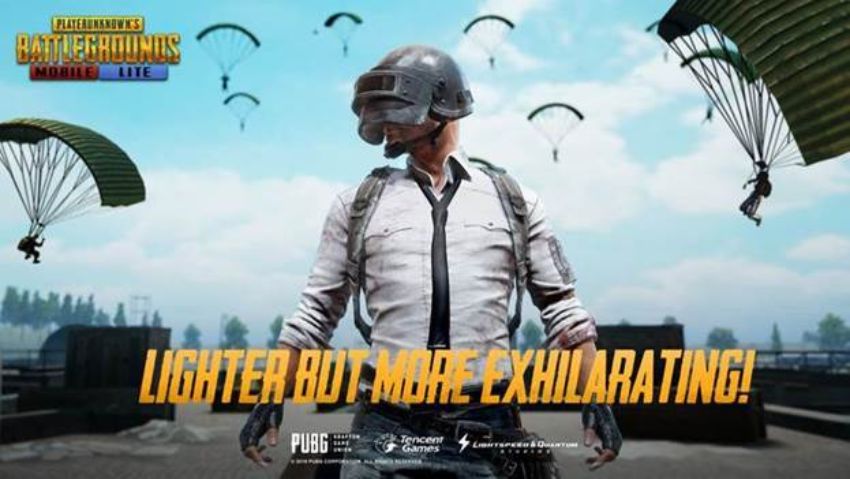 Recently, Tencent Games have released the PUBG Mobile Lite globally which is a tad bit faster due to it being a lighter version of the PUBG Mobile. This update received massive success all around the world for a wide number of devices. This week the game users are getting Lite-specific in-game rewards.
Like PUBG Mobile's Royal Pass, PUBG Mobile Lite sports a WinnerPass which are similar to each other. This system allows players to participate and complete in-game challenges and get exclusive and rare in-game rewards. Tencent Games is celebrating the success of the game and released a massive 0.14.0 content update with an all-new in-game event.
Also Read: PUBG Mobile to soon get 90Hz and 120Hz refresh rate options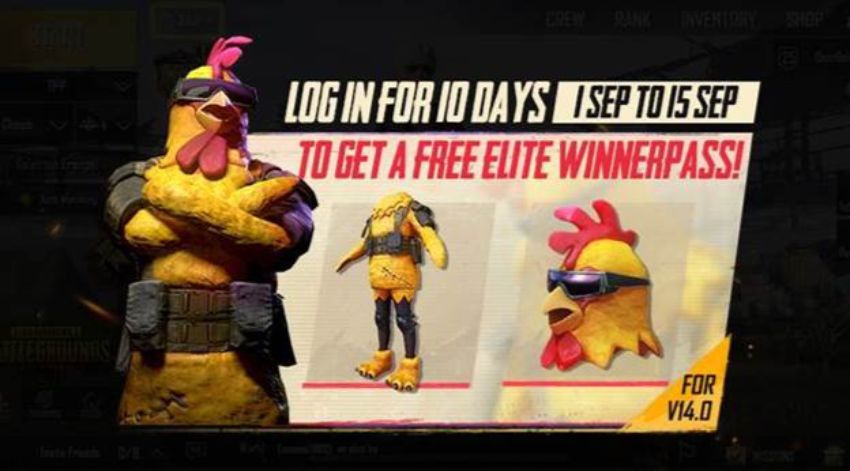 From now until Sunday, Sept 15th, players who log into PUBG Mobile Lite for a total of 10 days will receive a WinnerPass Season Upgrade card to unlock Elite WinnerPass Season 4 for free of cost. Also, there are various other challenges as well in the game which will offer many exciting skins, costumes and more for its players.
The in-game event comes just a limited period of time after the game earned the most popular mobile game on numerous global charts in its available regions including Turkey, India, Russia and certain regions of the Middle East. It has already claimed the number one spot among free-to-download games in multiple regions and received a "New Game" recommendation and promotion on Google Play Store.
Also Read: Top 5 Android 10 features you need to start using right now!
Features added to PUBG Mobile Lite 14.0 version
New WP theme and rewards
New outfits added
Updated system settings
Added customization guide
Added emotes
Improved UI & update pack size
Improved graphics
Battle parameters improved
Increased accuracy of RPG-7
Added bombing zones
PUBG Mobile Lite is now available to download and play on the Google Play Store in several regions of South Asia, Africa, and East Europe. The game boasts a smaller download size and supports more mobile devices. The game is able to run smoothly on devices with less than 2GB RAM.