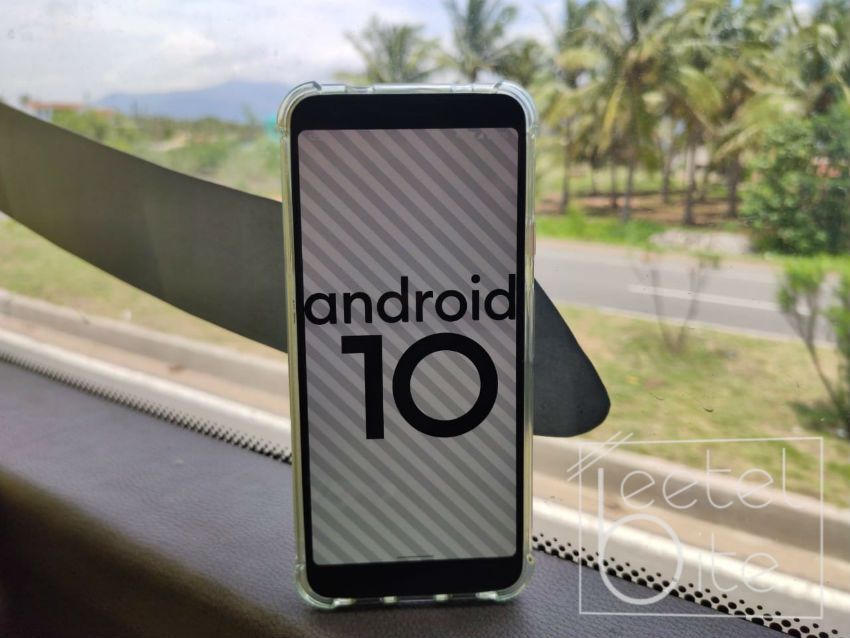 Android 10 (Android Q) is in process of rolling out to all the Google Pixel smartphones right now. The list of devices running the latest Android will grow with time. Google has replaced the naming scheme of Android versions ditching the public desert codename in favor of more streamlined numbers. We took a loot at the beta to give you updates as they become live. Now that Google has released the stable version, let's check out the top 5 features google has brought in.
Also Read: Android 10 now available for all Google Pixel Phones
Bubbles API for Android 10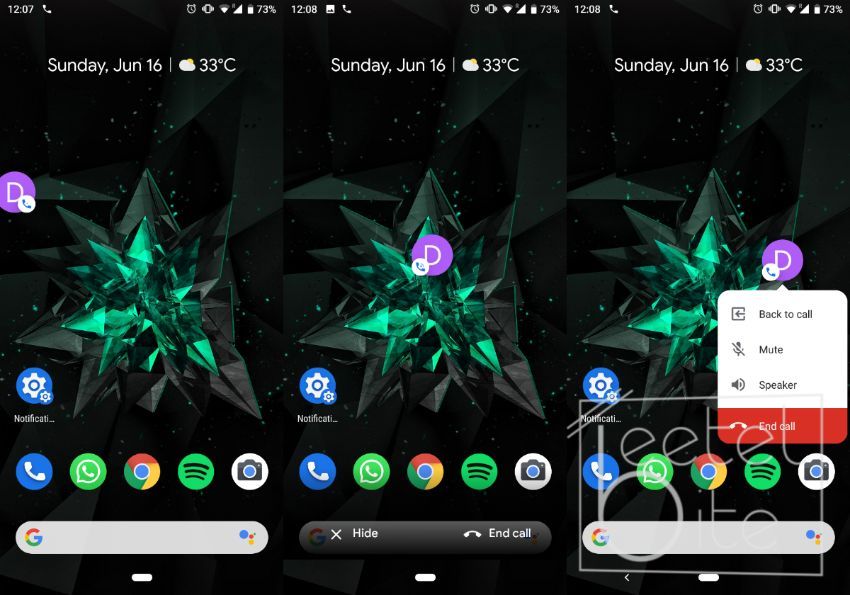 Google is adding Bubbles API in Android 10. This means chat heads like the facebook messenger can now be supported natively in Android. Due to it being natively supported, we can see many applications implementing these features for various thing making life easier for the users.
As you can see in the attached images above, Bubbles is working with the Google Phone app. By leaving an active call, the bubbles API is triggered. A bubble appears on the screen which can be used to quickly perform actions in call without going back to the call screen.
Also Read: Android 10 might have been named Android Queen Cake
Wifi and QR codes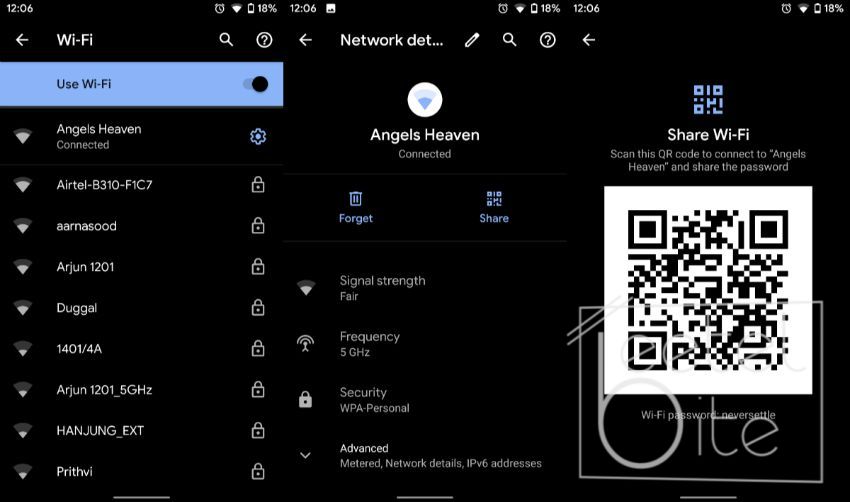 Sharing your Wi-Fi network password when guests visit your home can be awkward. You might not remember the password or it may be too awkward to tell. With Wifi QR codes in Android 10, you can easily share the Wifi with another person via a QR code or just see the password of the wifi you are connected to. Just go on the Wifi settings, click on the connected wifi and then click on the share button. It asks for your password to make sure someone not intended cannot gain access to your wifi which is a good security measure.
Also Read: Here is everything we know about the upcoming OnePlus TV
Undo App Removal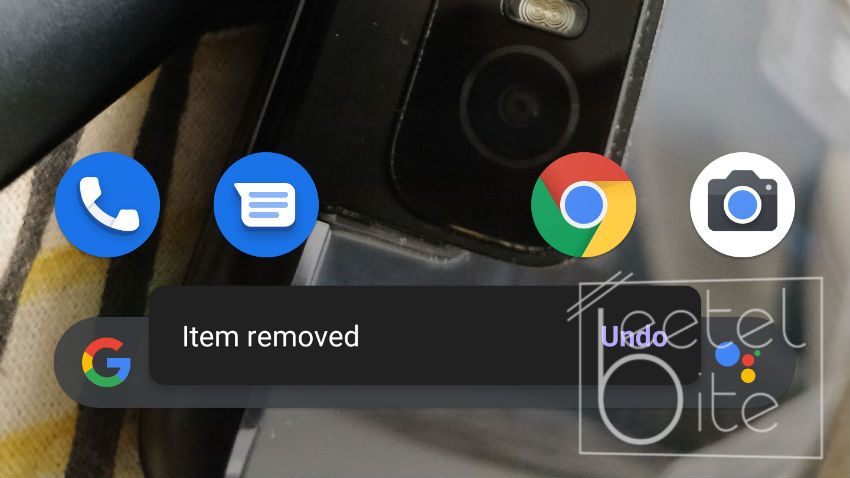 There are a lot of times when you accidentally remove an app from the home screen and don't remember where you placed it in your perfect setup or what that app even was. Well, looks like executives at Google face the same problem and they have a solution for that in the new Android 10.
After you remove an application, there is a popup at the bottom of the screen with an undo button for about 5 seconds. Press the undo button and the app will be back at its original position on your perfect home screen setup.
Also Read: Asus Tuf FX705 Review: The budget gaming laptop everyone has been waiting for?
Better Location Control in Android 10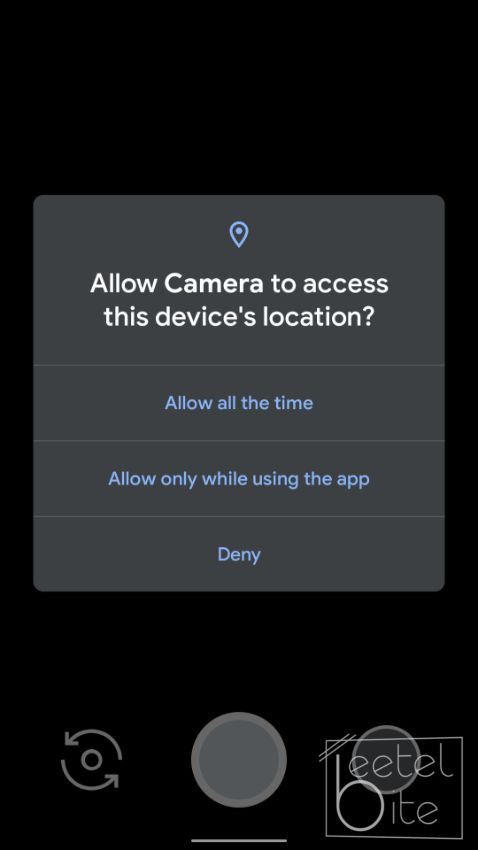 Android is finally getting more hold over how apps can use the user's location. Right now, its whether the app has the user's location data access or the app doesn't have that. With Android 10 that's all gonna change. The user can choose the third option to only grant access to the location when the app is open. This works much like the location permissions in iOS.
Also Read: How Google's Project Mainline will speed up Android security updates
Better Notification Controls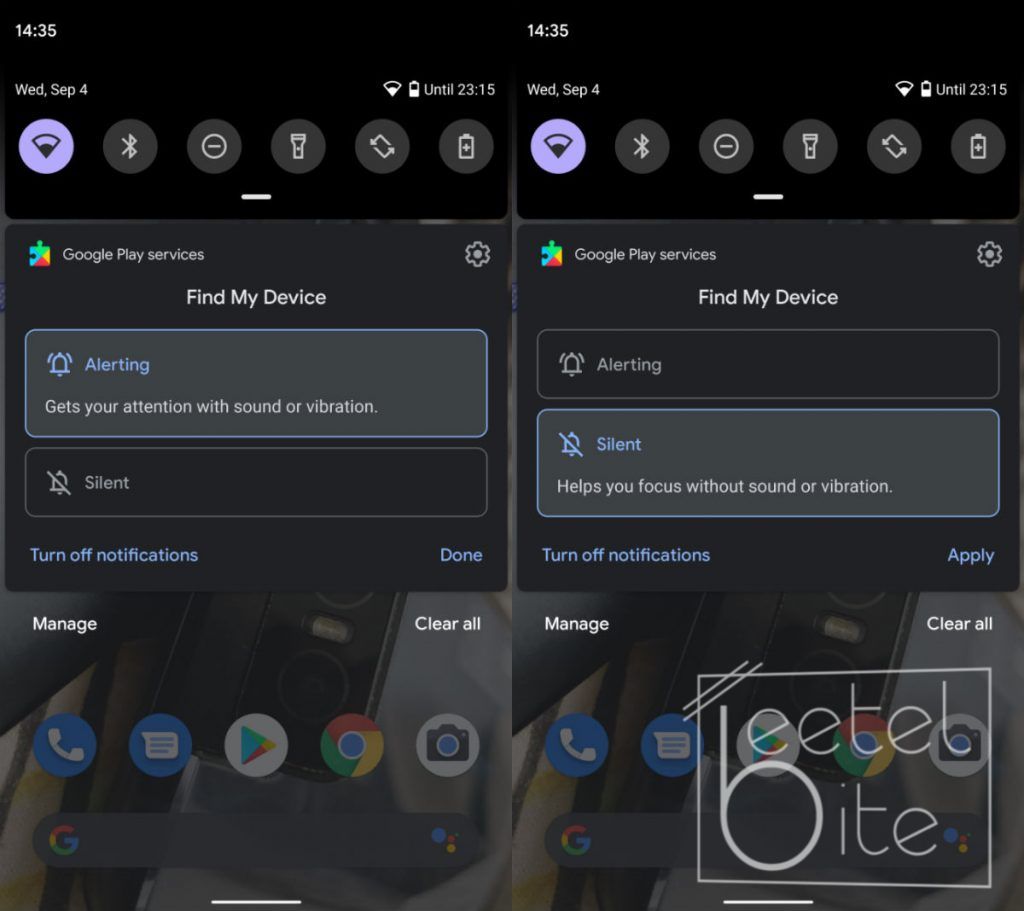 When you long-press a notification alert, you're now presented with two different options, Alerting and Silent. Selecting Alerting will allow the app to make sound with each new alert, as well as place an icon in the status bar, like it, used to work. Silent will not make a sound, but its icon will appear in the status bar up top.