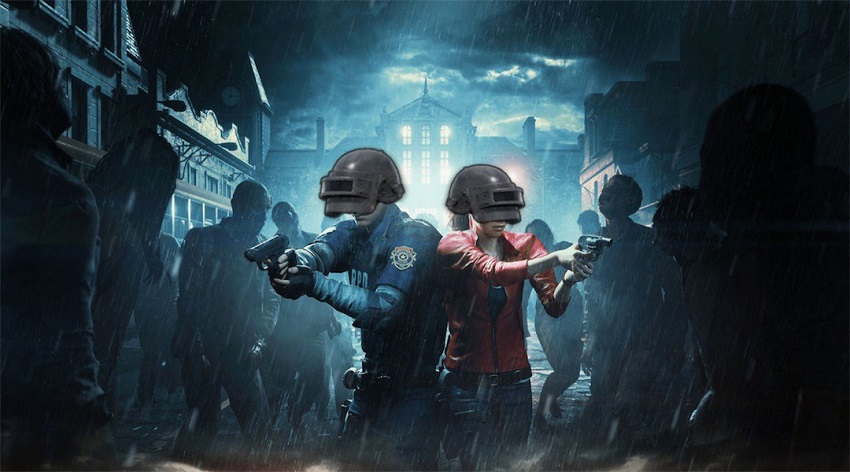 Tencent Games recently launched a light version of PUBG Mobile dubbed PUBG Mobile Lite. The game uses fewer resources in order to support entry-level and budget-oriented smartphones. The company released the game three days ago and it has already topped Google Play Store rankings.
PUBG Mobile has been on Google Play Store for more than a year now and the company recently decided to launch a lighter version of players with entry-level smartphones. Tencent Games officially launched PUBG Mobile Lite on July 26. The game is currently available only on the Google Play Store for Android devices.
The game has gained more popularity in countries like India where a lot of people use mid-range or entry-level Android smartphones. It has been built with Unreal Engine 4, which is same as the regular PUBG Mobile. However, it has been optimised to run on devices with less than 2GB of RAM. It also features a smaller map made for 60 players, unlike the 100 in the normal version.
Also Read: PUBG Lite is now available in India: How to download, system requirements and more
At the time of launch, the company said in a statement, "With an installation pack of just 400 MB and built for devices having less than 2 GB RAM, the Lite version is set to run smoothly for all players. Keeping in mind that more than half of the smartphone users in India use an entry-level smartphone, the specifications that the Lite version of the game is designed to accommodate exactly that. New players joining in will be eligible for various rewards, in the form of new gears and vehicles."
Unlike PUBG Mobile, the lighter version only gets two server options, which include Asia and South America.