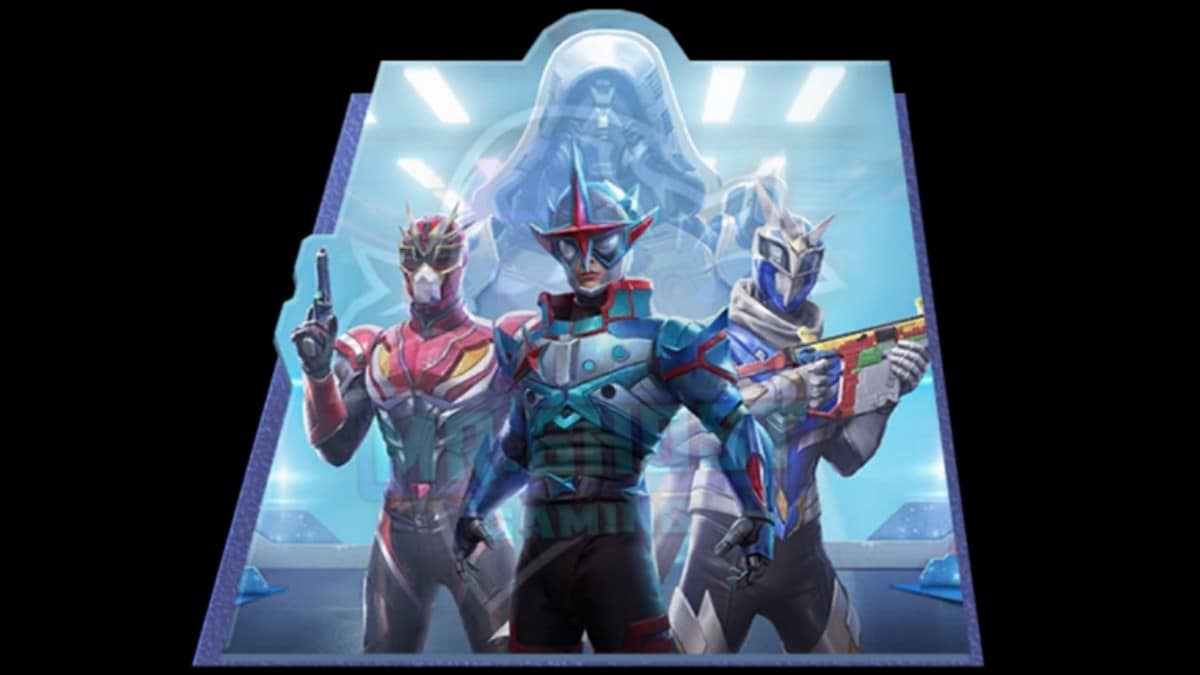 PUBG Mobile or PlayerUnkown's Battlegrounds Mobile started receiving the 0.18.0 update last week on both Android and iOS platforms. With the new update, Tencent Games added a bunch of new features and introduced changes to the Miramar map. Alongside the new features, the company also announced that the Royale Pass Season 13 will be made available for the players shortly. The time has finally come and the company should start rolling out the new Royale Pass today.
Just like every season, the Royale Pass Season 13 is also based on a theme, which is Toy Playground this time around. With the new season, the company has added a couple of new outfits to match the theme of the season. In order to add the cartoon vibe to the game, the company has introduced two new Cartoon Rangers. The player will get a chance to pick one of these Cartoon Rangers that include the Ice Ranger and Fire Ranger once they manage to hit Rank 50.
With the increasing rank, the users will get the Ultra Defender Set at Rank 100. PUBG Mobile also gets a Puppet Agent outfit that comes in three forms that one can mix and match. Upon reaching the highest rank, the outfit will be upgraded to mythic rarity.
As the outfits are not enough to build up the excitement, the company has also added the Puppet Agent series. When the players manage to complete the Toy Mastery of the series, they will be able to unlock cool upgrades for the outfit. In order to complete the special missions quicker, the players can team up with their friends.
Also Read: Major smartphone launches this month: Poco F2 Pro, Realme Narzo 10 and more
While the aforementioned are new outfits and series, PUBG Mobile has also received much-awaited changes. These changes include redesigned RP mission reminders on the result page. This will make it easier for the players to keep a track on their missions.
To make sure users are up to date with the Seasons, PUBG Mobile has also received new reminders at the beginning and the end of the season. The patch notes also suggest that the RP push notifications and tutorial guides have been improved.