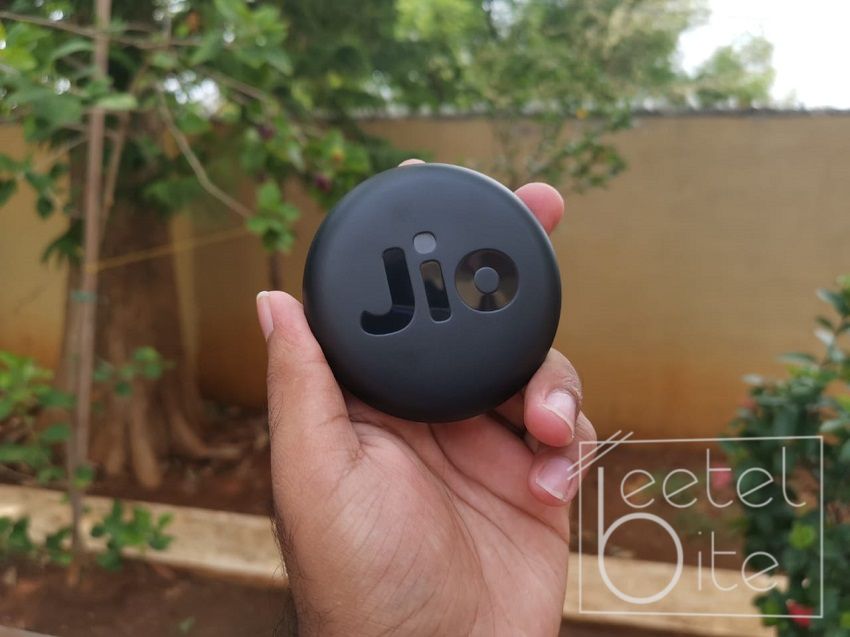 Reliance Industries Limited (RIL) recently conducted their Annual General Meeting of 2019, where they launched the JioFiber broadband connection. Now, as per a report by Times of India, the JioFiber will be available for free for at least two months as a part of JioFiber preview plan for the customers. It will be made available after the service rolls out commercially on September 5.
According to the report, the new customers will be charged Rs 1,500 as a refundable security deposit. Apart from that, the users will need to pay the initial installation charges, which is set at Rs 1,000. So, the users will end up paying Rs. 2,500 while getting the connection setup. However, Rs. 1,500 will be refunded later on.
Reliance Jio has not yet rolled out the plan details yet but we know that the prices will range between Rs. 700 to Rs. 10,000. While the 100 Mbps plan will be priced at Rs. 700, the maximum 1 Gbps plan will hit Rs. 10,000. Reports suggest that these plans will bundle a set-top-box and a landline connection.
Also Read: BSNL introduces new pre-paid plans starting at Rs 96, offers 10GB 4G data per day
Apart from that, as a part of 'Welcome offer', JioFiber customers will also get an HD or 4K LED TV for free with their JioFiber connection. However, it is available only for those who opt for an annual subscription also known as 'Jio Forever plans'. A free 4K set-top box will also be offered.