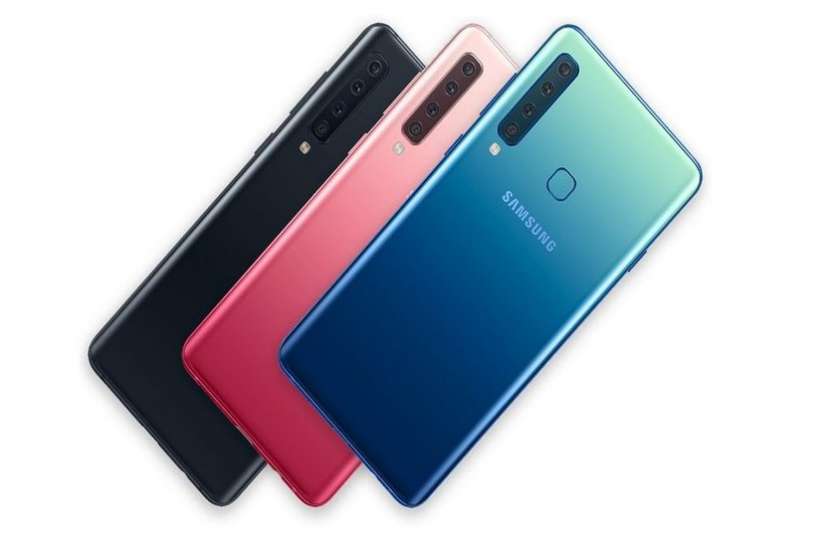 Samsung has just launched the Galaxy A9 smartphone in India. The smartphone comes with a quad camera setup at the back. Its pricing has left many people in confusion as the competition is so high right now. Weather to get the Poco F1 and save some money or grab the OnePlus 6T for the latest tech, here's which smartphone you should get.
Samsung Galaxy A9
Samsung Galaxy A9 is available at a starting price of Rs. 36,990. The price gets users a very mid-range processor, the Snapdragon 660. However, Samsung is not trying to beat the affordable flagship competition with the Galaxy A9. Instead, the phone is made for those people who do not want to spend much and still want every camera feature on their smartphone.
Poco F1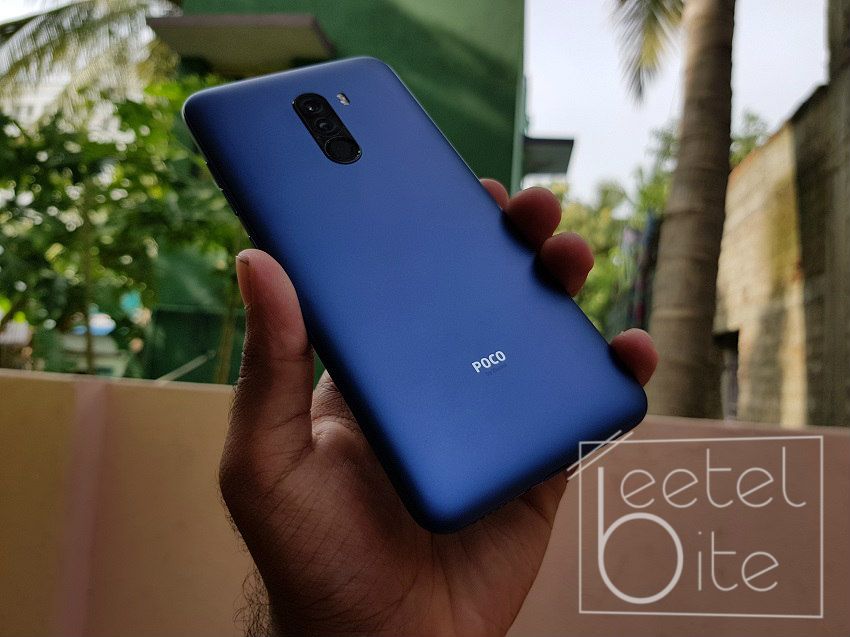 In case you are looking for a flagship-grade experience under Rs. 21,000, the Poco F1 is the phone to get. It comes with the Qualcomm Snapdragon 845 SoC coupled with up to 8GB of RAM. While giving you flagship grade performance on the cheap, Xiaomi had to skimp on to something. Here, the build of the phone is made out of polycarbonate and the cameras are not as good as something like the OnePlus 6T.
OnePlus 6T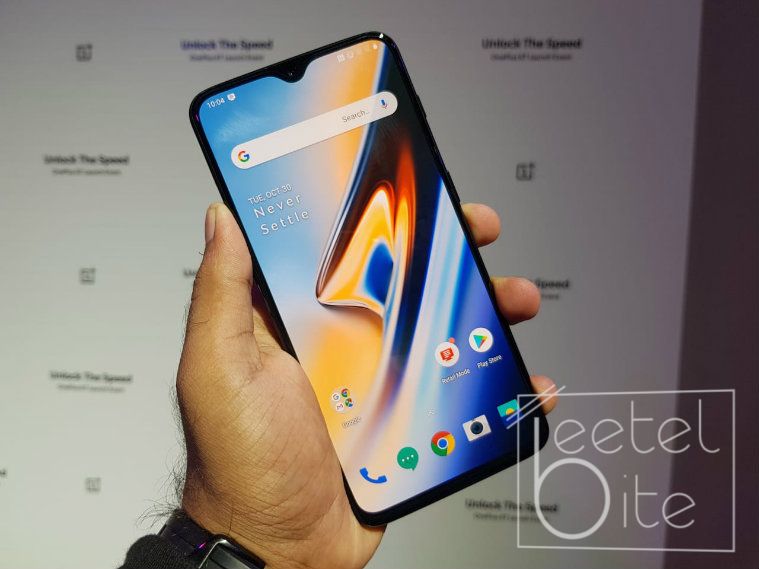 For those people looking for a true flagship experience with a premium build quality and an almost stock Android, OnePlus 6T is the phone to go. At a starting price of Rs. 37,990, the OnePlus 6T brings a lot to the table alongside the powerful Snapdragon 845 chipset. It also comes with an in-display fingerprint scanner.
Asus ZenFone 5Z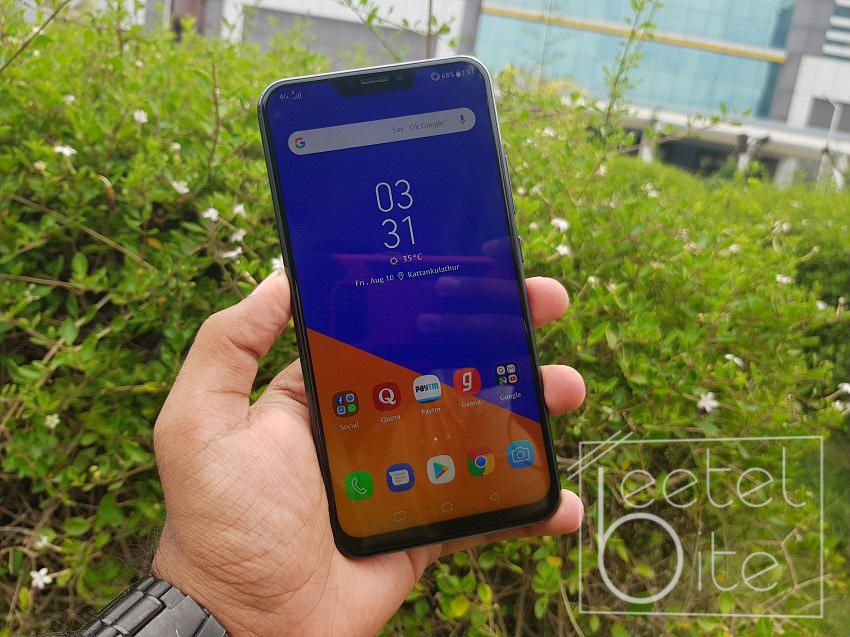 Now Asus ZenFone 5Z is a smartphone for those users who sit somewhere between the Poco F1 and OnePlus 6T. So, if you are looking for a premium build quality but do not want to spend as much as Rs. 37,990, the ZenFone 5Z is the one to get. It offers a glass sandwich design and Snapdragon 845 at a starting price of Rs. 25,999.