Samsung plans to sell the Note 7 refurbished with a battery change
Samsung Electronics on Monday declared that it plans to refurbish the recalled Note 7 smartphones. After the battery inside the Samsung Galaxy Note 7 is changed, they plan to start the sales again.
All the Samsung Galaxy Note 7's in the market got recalled in October, and the smartphone lineup was totally scrapped from the market. Samsung made quite a lot of efforts in the two months the smartphone was on sale to resolve the battery problem but was unable to do so.
After lots of research, Samsung found manufacturing defects in the batteries else the phone was perfectly fine. All of this raised rumors regarding Samsung trying to recover their losses by changing the battery and selling the Note as a refurbished model in some countries.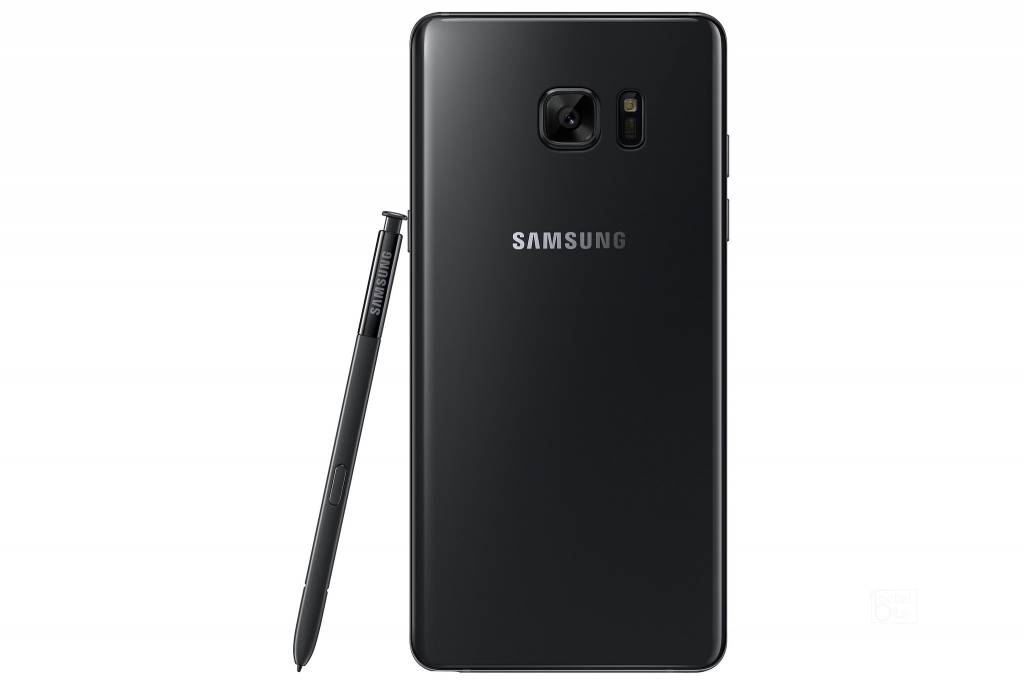 The Galaxy Note 7 was a super-hit phone in the market. It sold 3.06 million units before the recall which was done after 2 months from the launch of the phone. When Samsung recovered the smartphones they did not disclose any of their plans for the units. And the market was left open for speculation. Though there were reports that refurbished units might sell after the whole research was done and the problem got rectified.
When will the Samsung Galaxy Note 7 Refurbished hit the markets:
Regarding the Galaxy Note 7 devices as refurbished phones or rental phones, applicability is dependent upon consultations with regulatory authorities and carriers as well as due consideration of local demand.

Samsung issued statement
Currently, the firm has not chosen the markets where the Samsung Galaxy Note 7 Refurbished will be available. Also, no price points or release dates have been selected.
Samsung also said that the units that do not make the final cut. Are to be sold as refurbished and will be disassembled. Samsung will reuse all the components inside the smartphone.