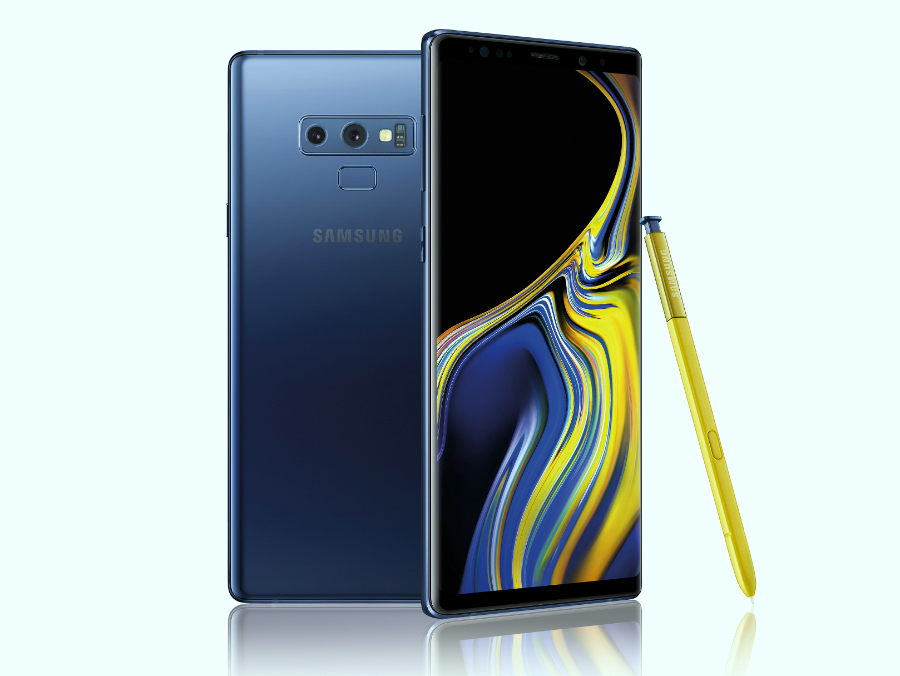 Samsung Galaxy Note 9 was unveiled yesterday at the Samsung Unpacked event. The Note 9 is one of the most anticipated smartphones of 2018. With the specifications it packs, it can easily get the crown of the best smartphone of 2018. However, something is good doesn't mean you should buy it immediately. So here are 5 reasons why we think you should hold off buying the Samsung Galaxy Note 9.
Price
The Samsung Galaxy Note 9 is quite expensive. The base price of the Samsung's new flagship will start at $999.99 with 6GB RAM and 128GB storage. While the 512GB storage and 8GB RAM variant will cost $1249.99. That's more expensive than the iPhone X, making it one of the most expensive brand-new smartphone out there. Sure, it deserves that price but not everyone can afford it. You should either wait for a sale or a price drop unless you can spend that much amount of money on a smartphone.
Pixel 3 on the way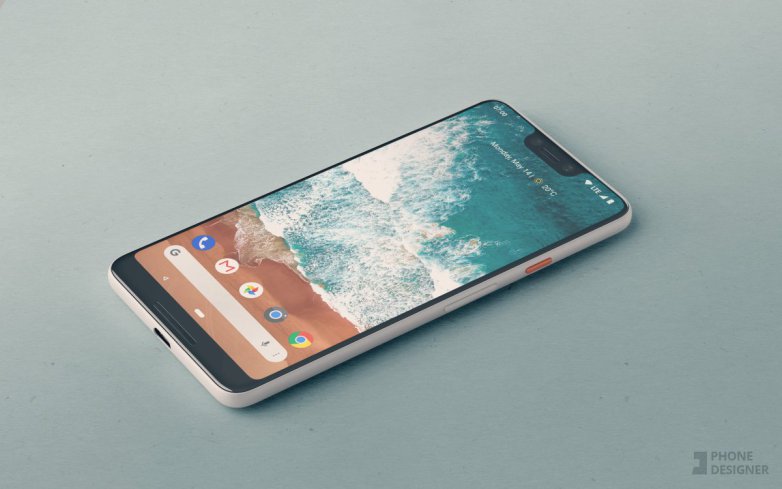 We all know how great the Pixel 2 XL was for a smartphone. It packed everything we want from a smartphone except the headphone jack of course. We also know the Pixel 3 and the Pixel 3 XL is on the way. They surely will turn out to be better smartphones than the Note 9. If not, Note 9 will get a price drop to sweeten the deal.
iPhone X Plus on the way
This might seem a little bit ridiculous, however, the latest generation of iPhones are around the corner. They might be better than the Galaxy Note 9 and cost around the same. Also, even if Note 9 is a better smartphone this will surely impact the price of the Samsung flagship making it much affordable for people interested.
Galaxy Note 8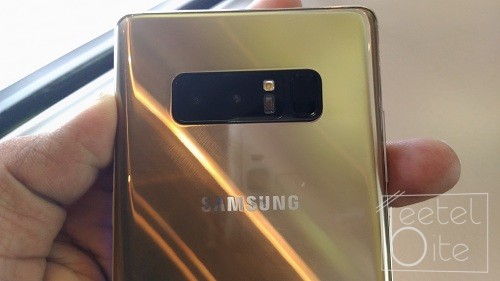 The Samsung Galaxy Note 8 costs $900 approx depending on from where you buy it and how you buy it. With the Oreo update, it has got many of the features like the Color Lens. After the Note 9 hits the selves, the price of the Note 8 will further fall. This will make the Galaxy Note 8 a better option price: functionality wise.
Wait for the device to settle down
We all knew how it went with the Samsung Galaxy Note 7. The smartphone literally exploded in people pocket. That made it extremely dangerous. The Galaxy Note 8 was safe, but who knows what can happen with the Galaxy Note 9. We advise you to wait for few months and see how the Note 9 turns out. If it turns out fine, then it will be safe to purchase.