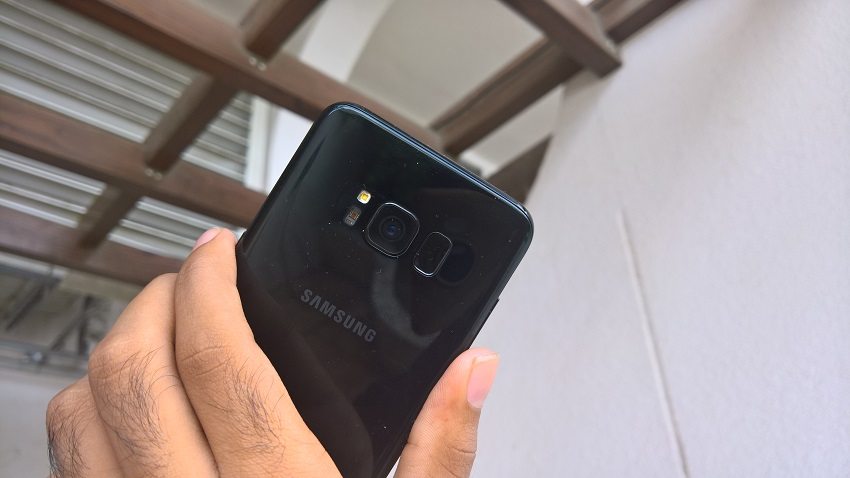 Most Indian consumers wait for this time of the year to buy home appliances, electronics and more as we are able to get really great discounts. E-commerce websites like Flipkart and Amazon bring down the prices of many smartphones and other gadgets in order to celebrate the auspicious festival. Here are the top 5 smartphones to keep an eye on during this festive season.
OnePlus 6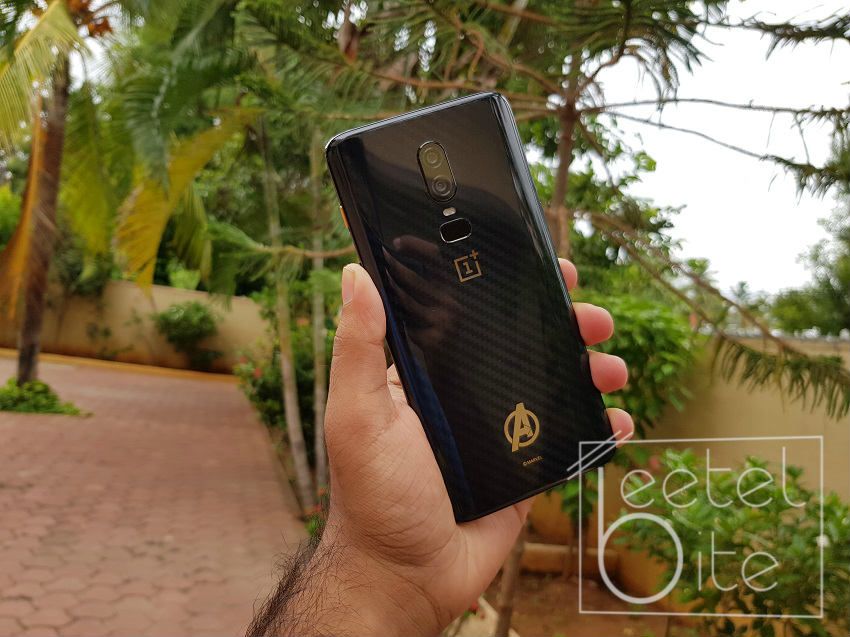 Amazon has announced that the OnePlus 6 will be available at a starting price of just Rs. 29,999 during the Amazon Great Indian Festival Sale. The OnePlus 6 is about to get a successor which explains why the phone is available for so cheap. OnePlus 6T is anyways going to come with the same processor, so if you do not mind the older design and want to save some money, the OnePlus 6 is the phone to get.
Samsung Galaxy S8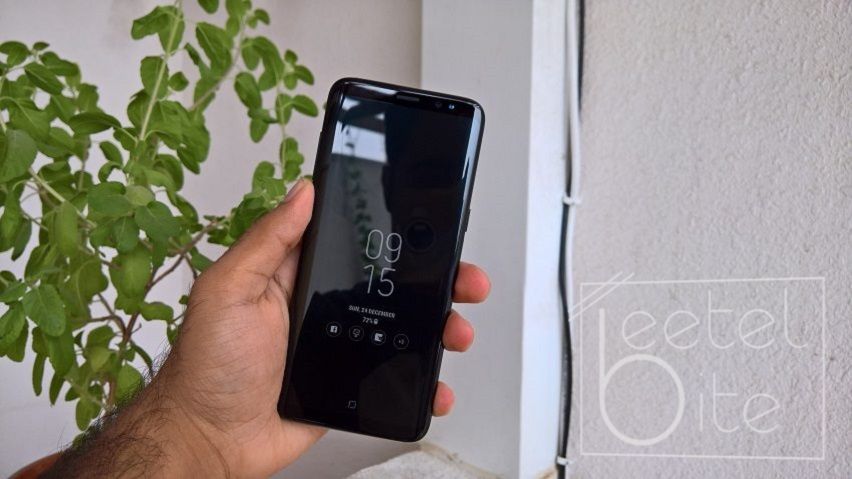 Also Read: Top 5 older flagship smartphones that can still perform well in 2018: From Galaxy S8 to iPhone SE
Samsung unveiled the Galaxy S8 almost 2 years ago and the phone still holds up in 2018. The phone comes with the Exynos 8895 chip with 4GB of RAM. The device sports a 5.8-inch Super AMOLED display with a resolution of 1440x2960 pixels. Finding such a great display for under Rs. 30,000 was impossible until Flipkart announced that they will be selling the Samsung Galaxy S8 for just Rs. 29,990 during their Big Billion Days.
Google Pixel 2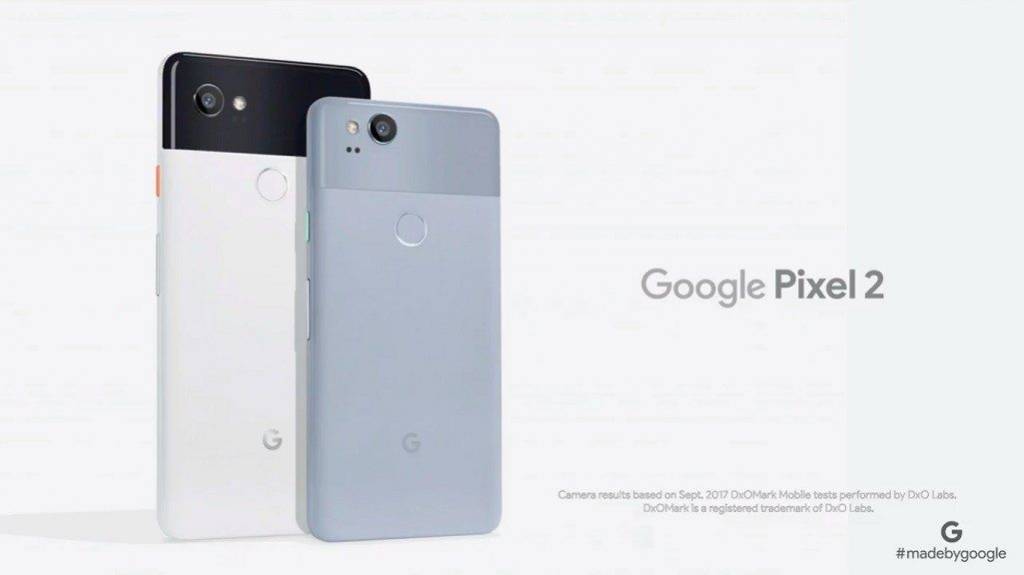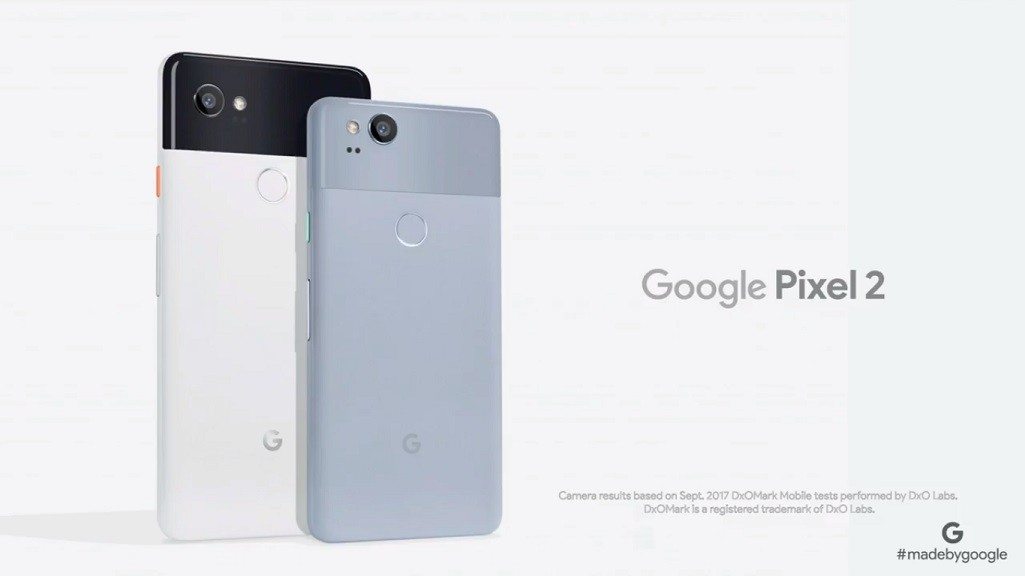 Google is launching the new set of Pixel devices on October 9, just a day before the sale begins. As a successor is almost here and the Dusshera sale is on, we can expect a hefty discount on the Google Pixel 2 and the Pixel 2 XL smartphones. The Pixel 2 is powered by the Qualcomm Snapdragon 835 chip and it has one of the best cameras in any smartphones.
Samsung Galaxy A8+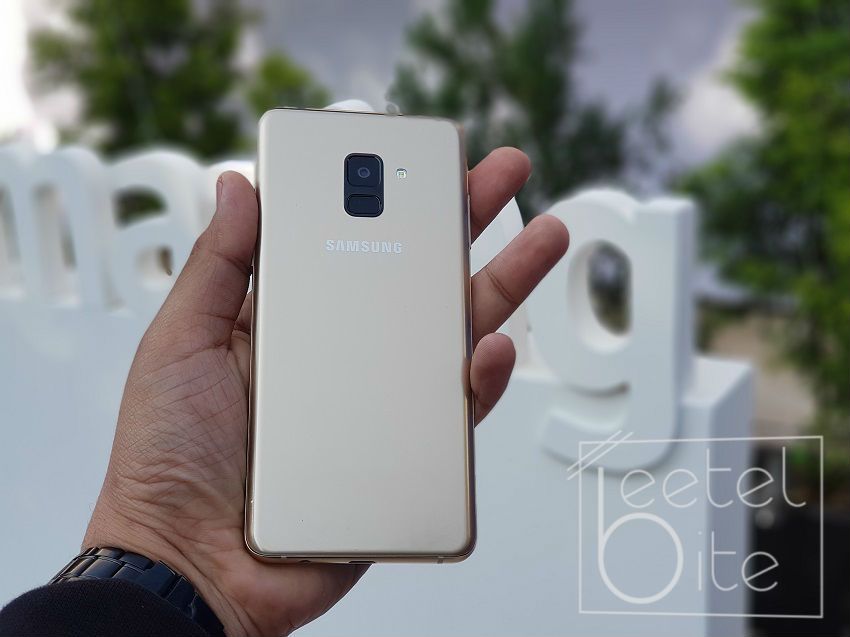 Also Read: Samsung Galaxy A8+ Hands-on Review: Is being Selfie Focused enough?
The Samsung Galaxy A8+ was launched at around Rs. 32,000 and during the Amazon Great Indian Festival Sale, you can grab one for just Rs. 23,990. Now, that is an attractive price tag as you get a 6-inch Super AMOLED display with a resolution of 1080x2220 pixels. Also, it comes with some of the premium features like Samsung Pay and dual-front camera setup.
Apple iPhones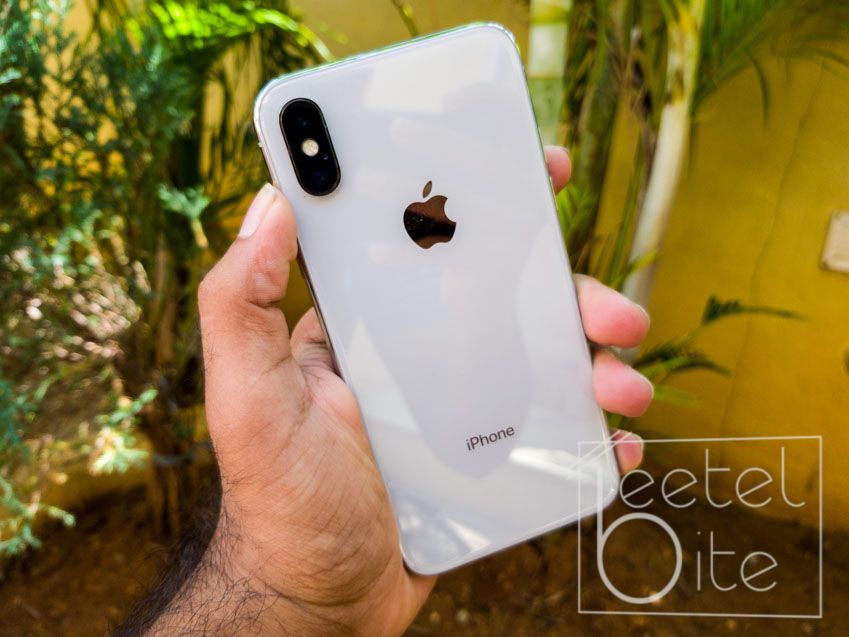 Apple recently launched the iPhone Xs and iPhone Xs Max. As the festive season is here, not only the newer iPhones but also the older gen iPhones will be available on great discounts. You will be able to grab an iPhone SE for less than Rs. 15,000 and iPhone 7 could be available for less than Rs. 30,000.