WhatsApp is working on a set of new features which it plans to roll out with the upcoming updates. Some of these features are much anticipated while the others are going to bring hatred for the application from its users. Here's a list of every feature that is coming to WhatsApp this month.
Swipe to Reply
One feature that made every Android user jealous of an iOS user was the ability to swipe on any message to reply. In a chat window, if you want to highlight a message for the reply, now you can just do it with a right swipe. Apparently, the feature has not yet made it to the stable release but the WhatsApp Beta users can already enjoy the feature.
Picture-in-Picture mode
Google introduced Picture-in-Picture mode with Android 8.0 Oreo. The mode allowed users to do whatever they want on their phone while still watching a YouTube video or looking at the navigation on Google Maps. The mode will now be enabled for WhatsApp as well which means you can watch videos that you receive on WhatsApp in Picture-in-Picture mode.
Advertisements
WhatsApp gained immense popularity y remaining free to use and did not show any advertisements whatsoever. Now, the things are going to change as the company has decided to introduce ads in the stories section of the app. Just like Instagram, these ads will pop up like stories when you are swiping through different stories.
Also Read: Microsoft launches a wide range of Surface products: From Surface Headphones to Surface Pro 6
Stickers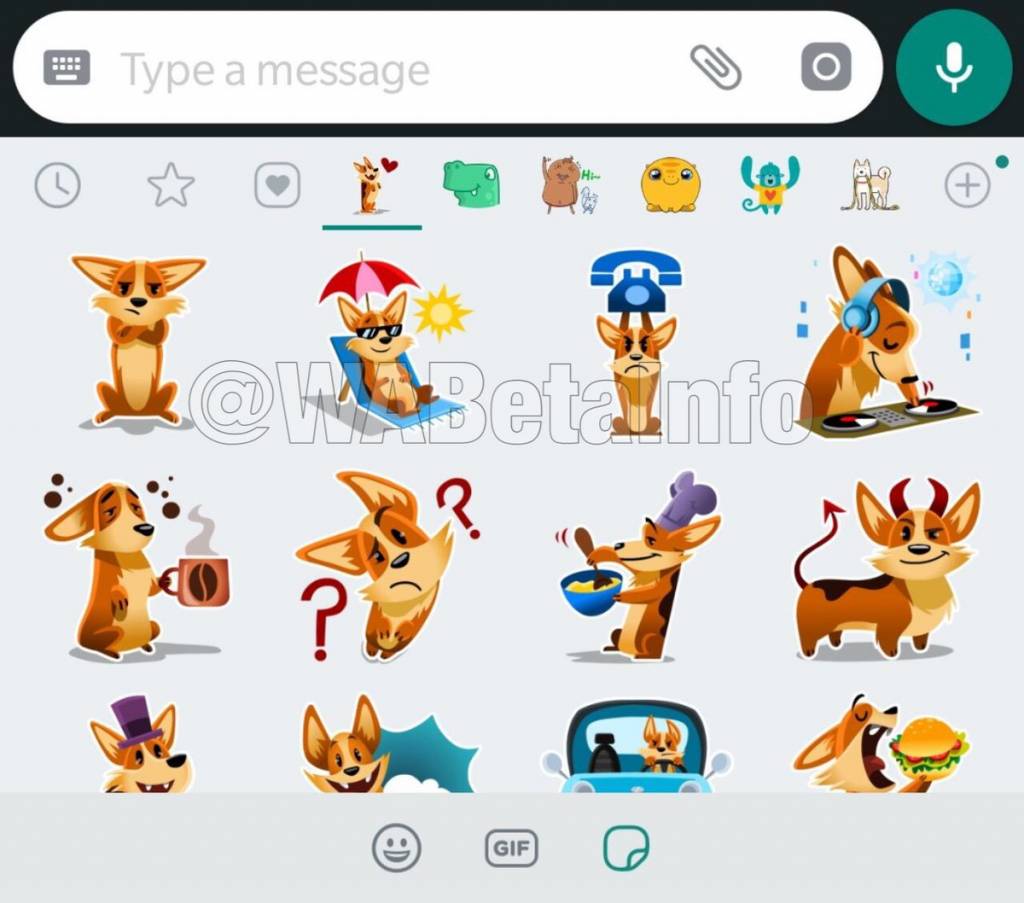 The Facebook-owned company is also working on bringing stickers to the application. This will make the competition tougher against the likes of Hike Messenger and also provide users with a more fun way to chat with their loved ones.